Out of stock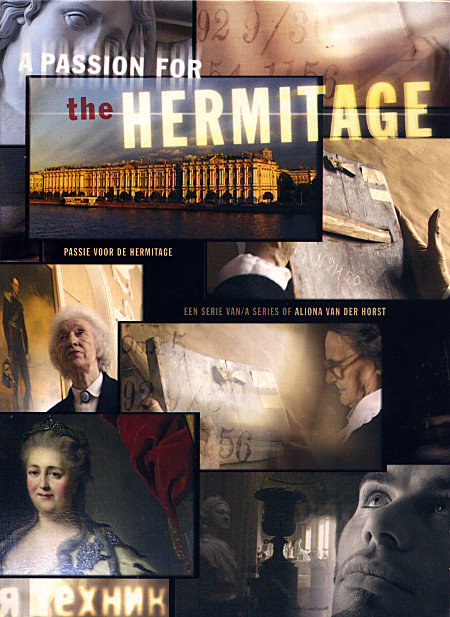 Aliona van der Horst - A Passion For The Hermitage
A five-part documentary about the staff of the Hermitage Museum in St. Petersburg, Russia. A treasury of anecdotes from the people who have seen it through the storms of 20th century Russia.
The Hermitazniks, Passion for the Hermitage is not a simple documentary about the contents of the famous museum in Saint Petersburg. It uses the Hermitage-niks, the museum's employees, from attendant to director, who have worked there for years, to illustrate the art, rooms and history of what was once the Winter Palace. Inextricably linked to the Hermitage, these colorful characters bring the art, history and spirit of the museum to life.
Contains the 5 X 25′ Documentary series and the 1 X 72′ International version The Hermitage Dwellers.
Medium: DVD
Related Products