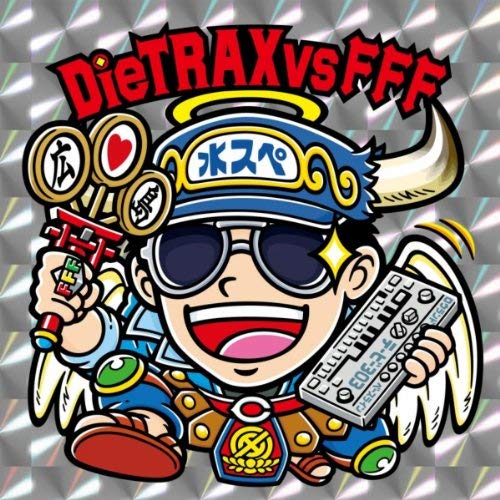 DieTRAX / FFF - 広島死闘篇~Hiroshima Deathmatch~
Rave Hardcore confrontation of Hiroshima (Japan) vs Rotterdam (Netherlands).
Hiroshima vs Rotterdam aka "DieTRAX vs FFF" is back, and have a brand new Split EP completed with 3 collaboration tracks & 4 Original tracks.
E-De-Cologne (Germany) and Weyheyhey (UK) Far East Recording (Japan) are also in the Remix participation.
Medium: CD
Related Products