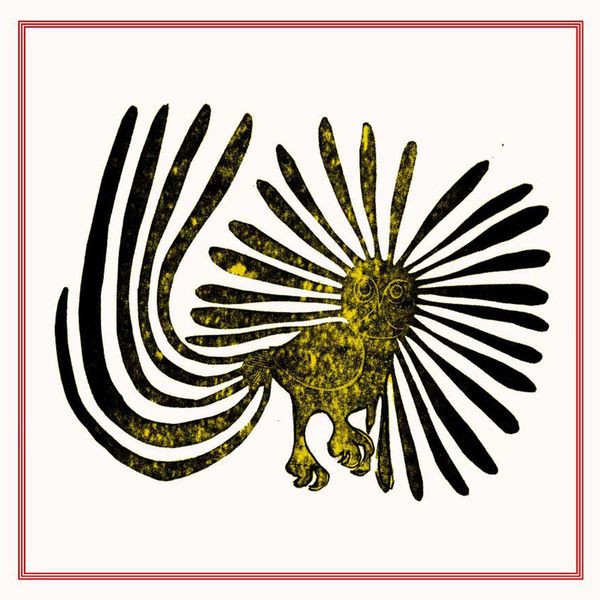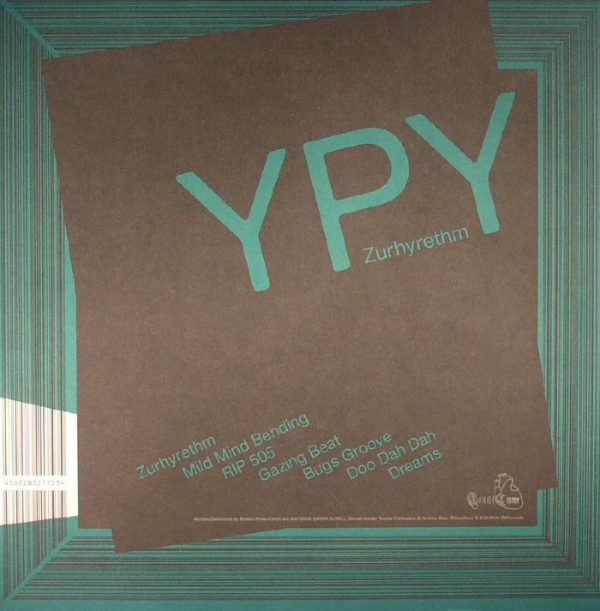 YPY - Zurhyrethm
From the Osaka avant-garde music scene comes Koshiro Hino, also known as a member of the wonderful band Goat. He was allowed to use tracks from DJ Yosuke Yukimatsu for this album. Zurhyrethm is a pun on the Japanese words Zure & Rhythm, or "rhythm out of sync". It treads the finest line between challenging, arrhythmic electronic clatter and ingeniously organic rhythm studies.
"To our ears, it lands somewhere between Pekka Airaksinen's innovative use of 808 drum programming in the late '70s/early '80s, the contemporary rhythm etudes of Rupert Clervaux & Beatrice Dillon, or the knotted grooves of Don't DJ and Co La/Max D's Lifted project; feeling out a spectrum of filigree interstices with an infectious humour and sense of spatial dynamic that belies the very canny, calculated process of all seven pieces.
Those looking for DJ tools may be disappointed, but those DJs with more fluid minds and tactility will find much to play around with." (Boomkat review)
Medium: 2 x 12"
Related Products