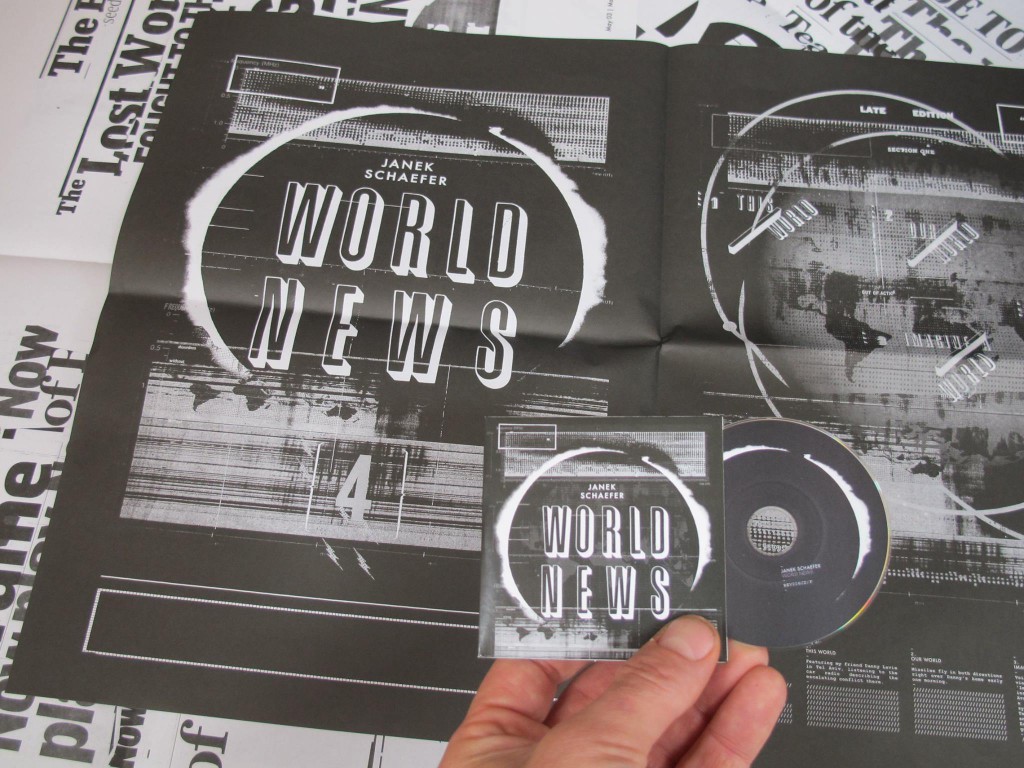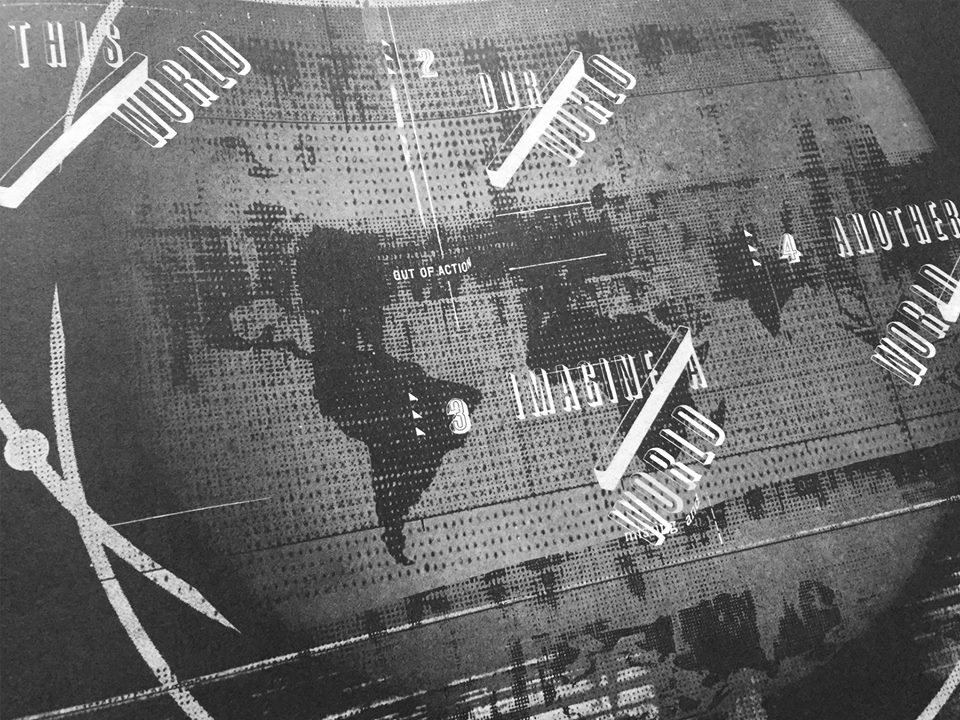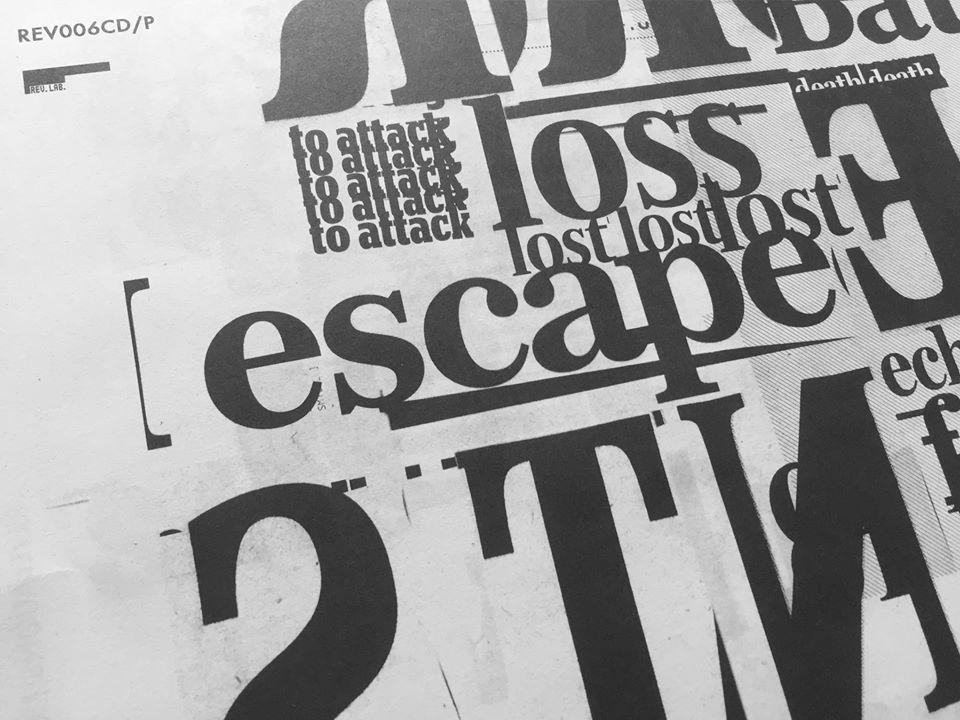 Janek Schaefer - World News + Epilogue 003
A breath-taking new release on a 3″ CD by Schaefer, accompanied by a 16-page A3-poster magazine from this label's beautifully designed Epilogue series. This is Epilogue 003, titled 'Currents'.
Running time: 21 minutes – tracks:
1. This World
Featuring Schaefer's friend Danny Lavie in Tel Aviv, listening to the car radio describing the escalating conflict there.
2. Our World
Missiles fly in both directions right over Danny's home early one morning.
3. Imagine a World
Voiceover soundtrack on 10″ vinyl taken from the 'Imagine a World . . . ' installation. The Avatar vocal was created using a text to speech synthesis system. Text created from quotations, and Schaefer's own writing.
4. Another World
Second part of the 'Imagine a World . . . ' installation soundtrack.
Medium: 3" CD with magazine
Related Products