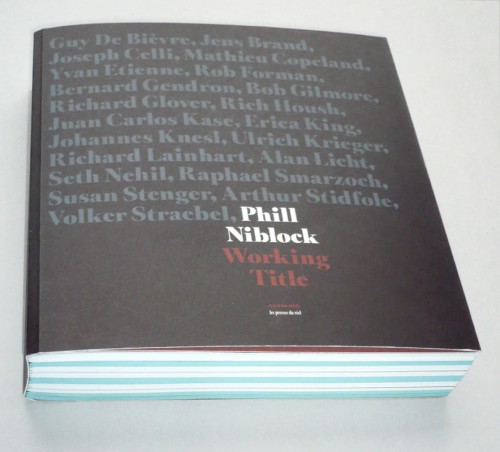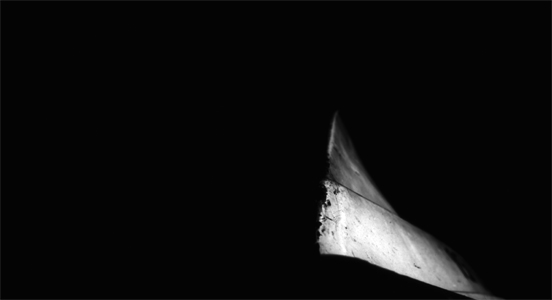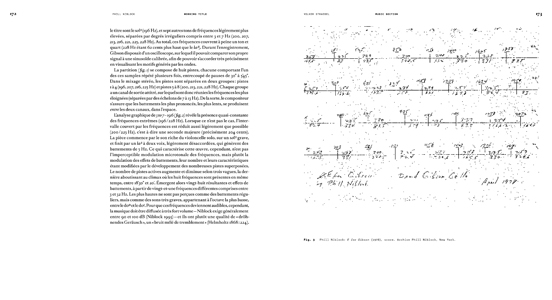 Phill Niblock - Working Title
Bi-lingual edition (French/English). With a career spanning more than 40 years, American minimalist composer, filmmaker and video artist Phill Niblock (born in 1933 in Anderson, Indiana, lives and works in New York), Phill Niblock evidently deserved this book! It provides an in-depth look at all his activities, through various essays and interviews, either newly written, previously unpublished, or never available in French before. These were written by very different people—from musicians who have played Niblock's music, to fellow composers, from long-time friends to specialized musicologists and art historians.
The book is accompanied by 2 double-layer DVDs of atypical videos: Remo Osaka, a continuation of The Movement of People Working series, with a quite peculiar soundtrack; two separate DVDs of the Anecdotes from Childhood, best viewed together as an installation; and Katherine Liberovskaya's 70 for 70 (+1), Seventy (one) Sides of Phill Niblock, realized in 2003/2004 on the occasion of his 70th birthday, which portrays the composer through memories recounted by friends and relatives.
With writings by Phill Niblock, Rich Housh, Erika King, Guy de Bièvre, Volker Straebel, Richard Glover, Alan Licht, Seth Nehil, Rob Forman, Johannes Knesl, Arthur Stidfole, Juan Carlos Kase, Raphael Smarzoch, Jens Brand, Bob Gilmore, Ulrich Krieger, Richard Lainhart, Bernard Gendron, Susan Stenger, Mathieu Copeland, and liner notes from the first two LPs.
Published in 2013, 520 pages (b/w ill.), 22,5 x 24,5 cm (softcover), 2 double layer DVDs
Medium: Book
Related Products