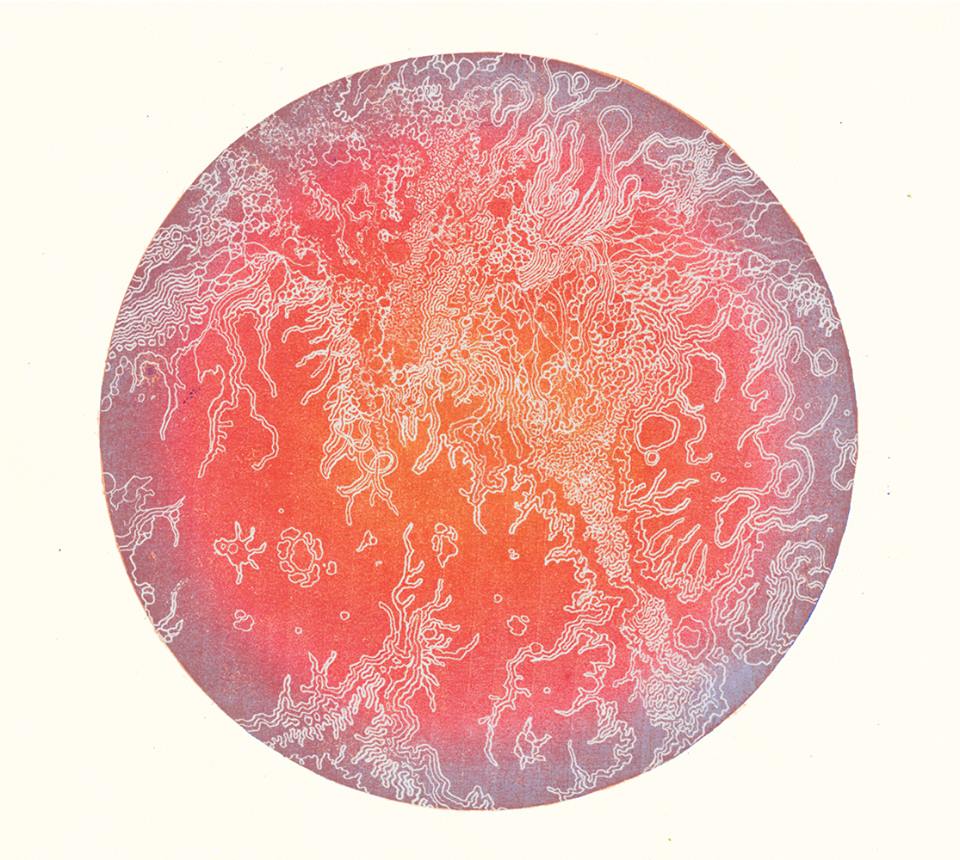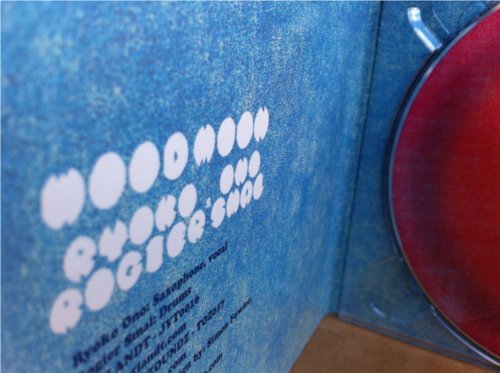 Ryoko Ono & Rogier Smal - Wood Moon
Collaboration between Japanese multi-instrumentalist Ryoko Ono & Dutch experimental drummer/percussionist Rogier Smal.
Ono is a highly versatile musician who has her own prog-jazz band Ryorchestra and is one half of SaxRuins with Yoshida Tatsuya.
This album offers nine short and untitled free improvisations with Ono on sax and voice. Smal's fast-shifting polyrhythms and Ono's alto sax wails can get really intense and wild, to suddenly lock on a melodic theme or explore the resonating sonic spectrum of droning multiphonics. On one track Ono recites a stream-of-thought text mixed with an inventive gibberish in a manner that brings to mind the hilarious speeches of fellow Japanese sax hero, Akira Sakata.
Artwork by Simon Fowler / Cataract Press.
Medium: CD
Related Products