You cannot add "Ideology and the Virtual City" to the cart because the product is out of stock.
Out of stock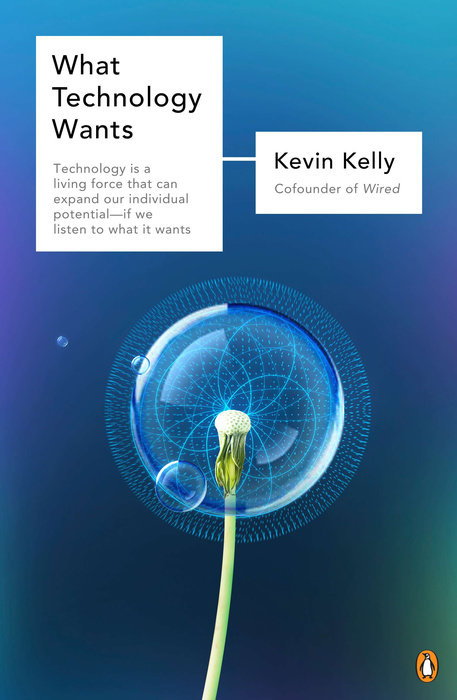 Kevin Kelly - What Technology Wants
In this provocative book, one of today's most respected thinkers turns the conversation about technology on its head by viewing technology as a natural system, an extension of biological evolution. By mapping the behavior of life, we paradoxically get a glimpse at where technology is headed-or "what it wants." Kevin Kelly offers a dozen trajectories in the coming decades for this near-living system. And as we align ourselves with technology's agenda, we can capture its colossal potential. This visionary and optimistic book explores how technology gives our lives greater meaning and is a must-read for anyone curious about the future.
Kevin Kelly is Senior Maverick at Wired magazine. He co-founded Wired in 1993, and served as its Executive Editor for its first seven years. He is also founding editor and co-publisher of the popular Cool Tools website, which has been reviewing tools daily since 2003. From 1984-1990 Kelly was publisher and editor of the Whole Earth Review, a journal of unorthodox technical news. He co-founded the ongoing Hackers' Conference, and was involved with the launch of the WELL, a pioneering online service started in 1985.
Published in 2011, paperback, 416 Pages
Medium: Book
Related Products