Out of stock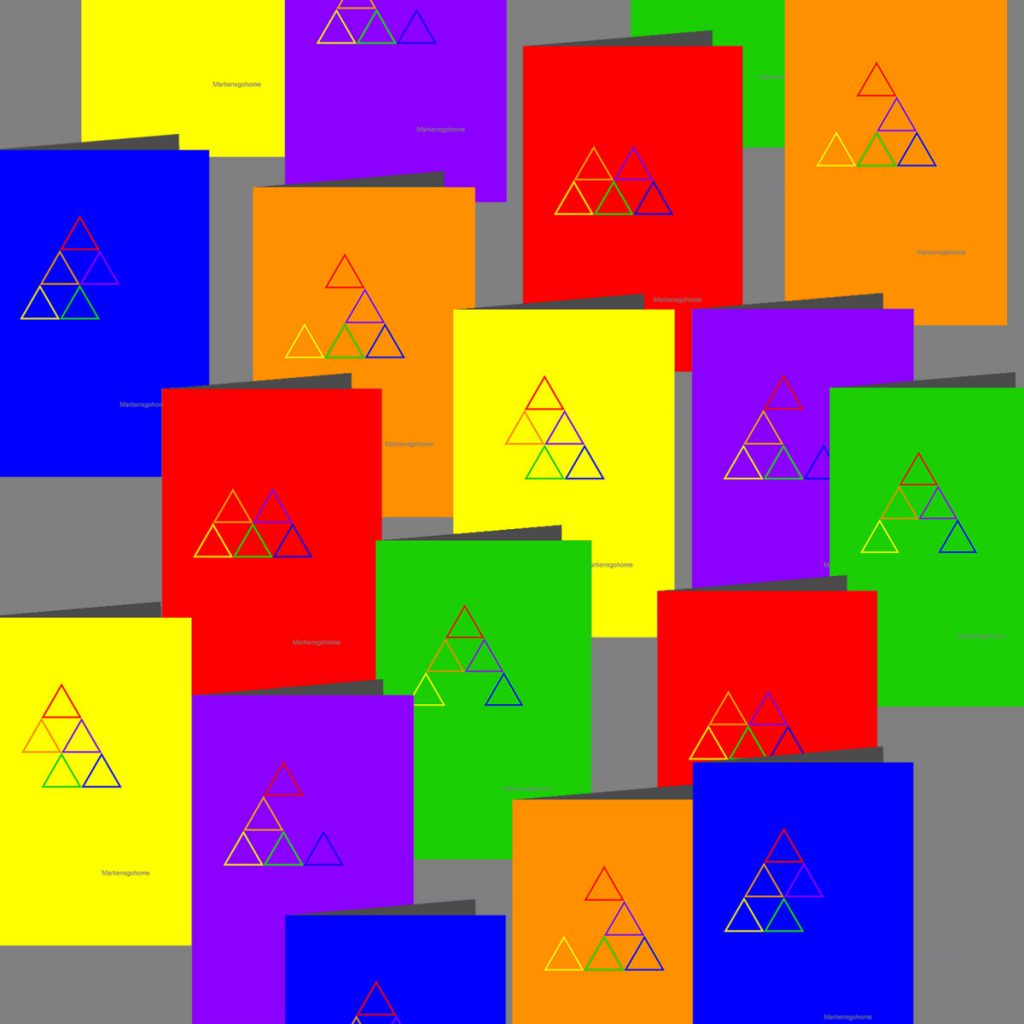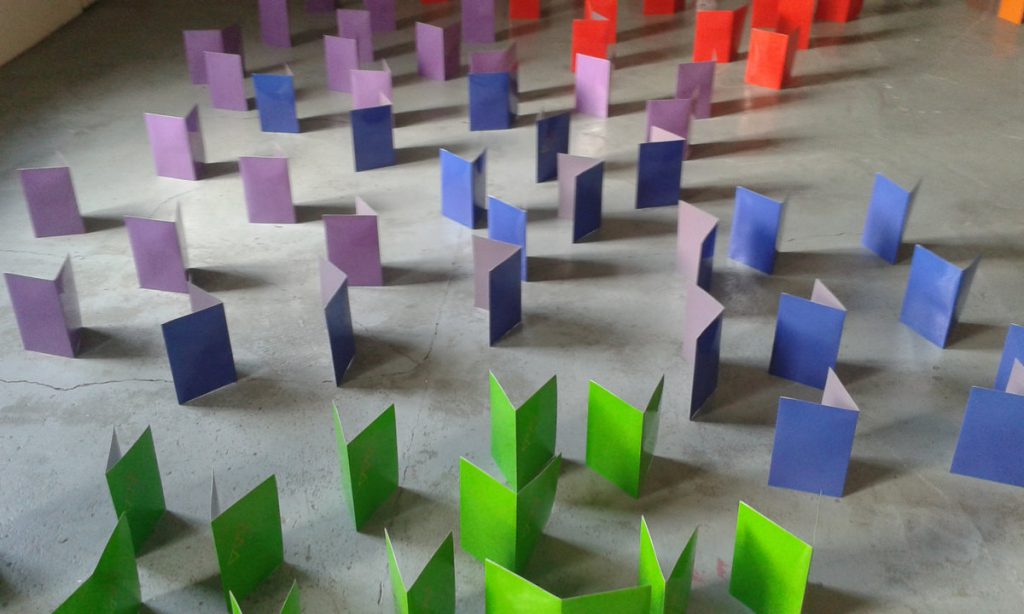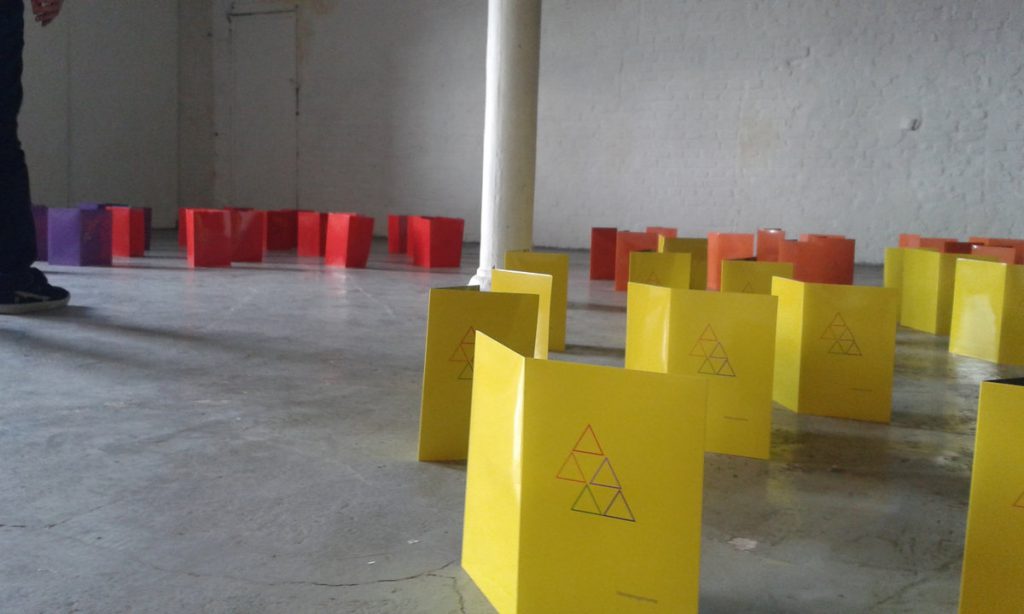 martiensgohome - Vingt
Vingt is a set of 6 musical postcards. Each one contains a different sound loop and the set is conceived so that the loops complement each other. So it's called VINGT because these cards were originally created for a sound installation celebrating 20 years of martiensgohome, a sound collective doing a weekly show on Brussels local radio station Radio Campus. Their one hour slot is a live improvisation using field-recordings and broken everyday electronics.
A card starts to play soon as you open it. batteries can be replaced. Size of the cards is A5.
Listen to the loops here!
Medium: Musical Postcard Set
Related Products