View cart
"Intermediary Spaces – Espaces Intermédiaires" has been added to your cart.
Eliane Radigue - Vice-Versa, etc…
Vice-Versa, etc… is a minimal work which possesses an infinity of possible variations, a secret object containing the seeds of the oeuvre to come, and a discreet turning point linking Radigue's two important working phases, an extremely subtle cross-fade between her feedback loop period to her ARP period. Originally, only ten signed and numbered copies of this little boxset containing a magnetic tape and a handwritten note were released – needless to say this is a work that has been nearly forgotten! We have decided to reissue this object as a double CD, with the tape played respectively forwards and backwards, at four different speeds, corresponding to the standards of the tape recorders of the time. This will allow dedicated listeners to experiment with simultaneous playback of the work's different versions, recreating the conditions of the original installation. For lazier listeners, a simple play through provides complete satisfaction, a listening experience that loses itself in the ineffable and discreet beauty of these four variations.
Medium: 2CD
Related Products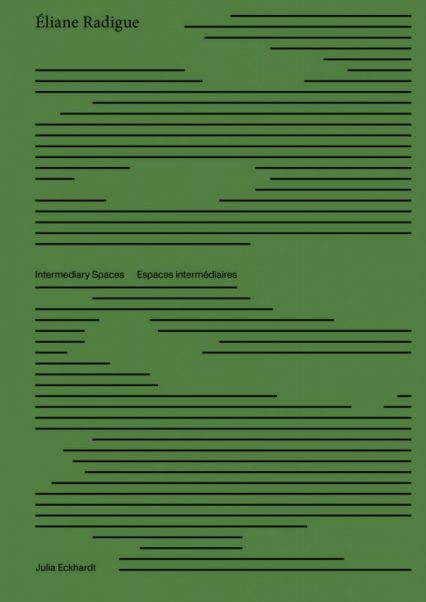 Publisher: Umland / ISBN : 978-90-826-4955-0
Medium: Book