Out of stock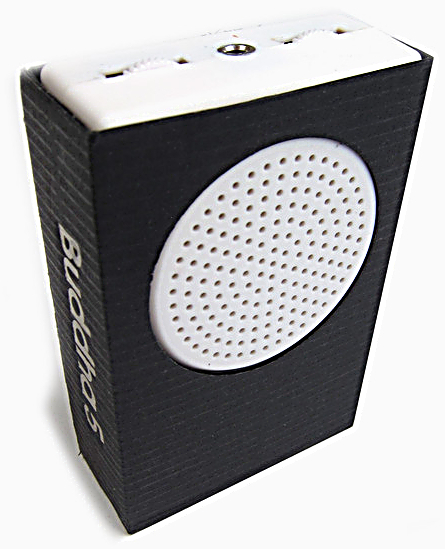 Buddha Machine - Version V White
Buddha Machine's last generation, featuring pitch and volume controls,
as well as a line out. 9 new loops taken from or inspired by the songs
on the 2014 FM3 album Ting Shuo. Pitch control as usual. In black or
white with a special 5-layer silicon coating to give the machines a warm
and fuzzy handfeel.
Medium: Gadget
Related Products