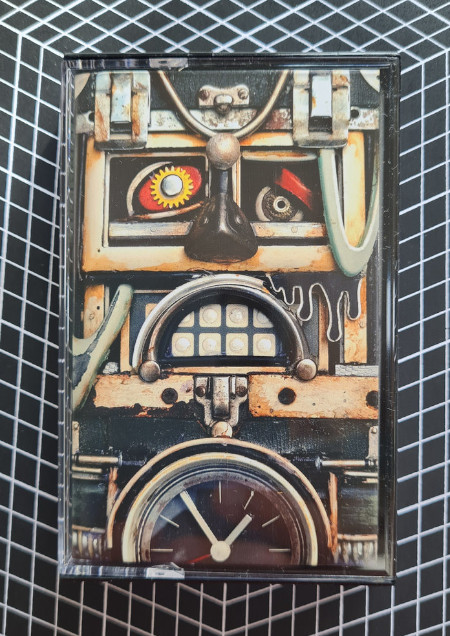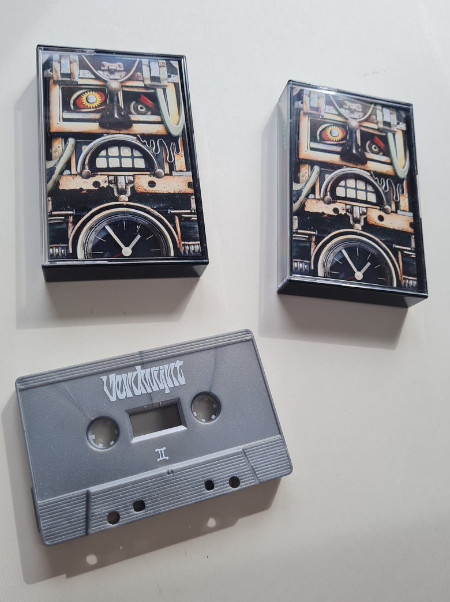 Verdwijnt - Verdwijnt II
Second tape album by Daniel Bennett aka Verdwijnt ( = disappears), and again such a treat for the ear. Environmental sounds that drop you in a somehow familiar scenery from the start, while every now and then an 8-bit chiptune or playful synth-line passes along. Two 16-minute long pieces, one on each side. On the cover a nice example of the steampunk-style art that D.B. creates.
See also, if still available, the previous tape album, Verdwijnt.
Medium:
Related Products