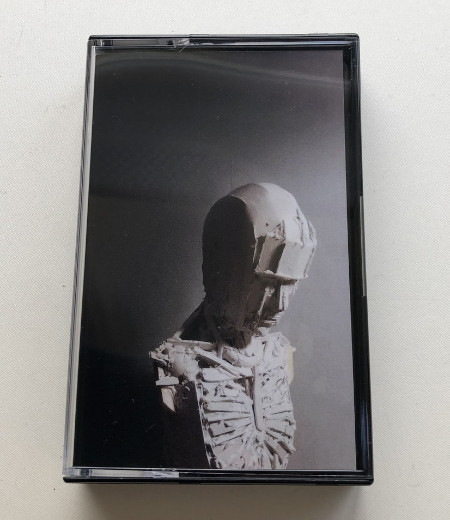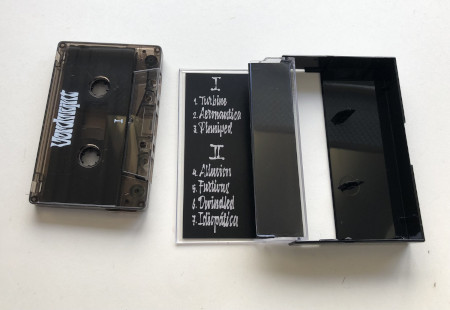 Verdwijnt - Verdwijnt
Behind the name Verdwijnt (= Disappears) hides multi-artist Daniel Bennett, and with this tape, released in 2021, he really surprised me! I hear subtle and fluid soundscapes involving mostly field recordings, city sounds, like the well known air raid alarm sirens we all know in The Netherlands as it is tested once every month;  I hope it will never disappear as I really love that bellowing noise… those found sounds are mixed with small melodious synth lines and bells. Two tracks, one on each side, totalling ca. 31 minutes.
The sound production is impeccable, and the intriguing artwork on the cover is made by Bennett, too. He has been part of the art group called Downhill Collective.
Medium: Music Cassette
Related Products