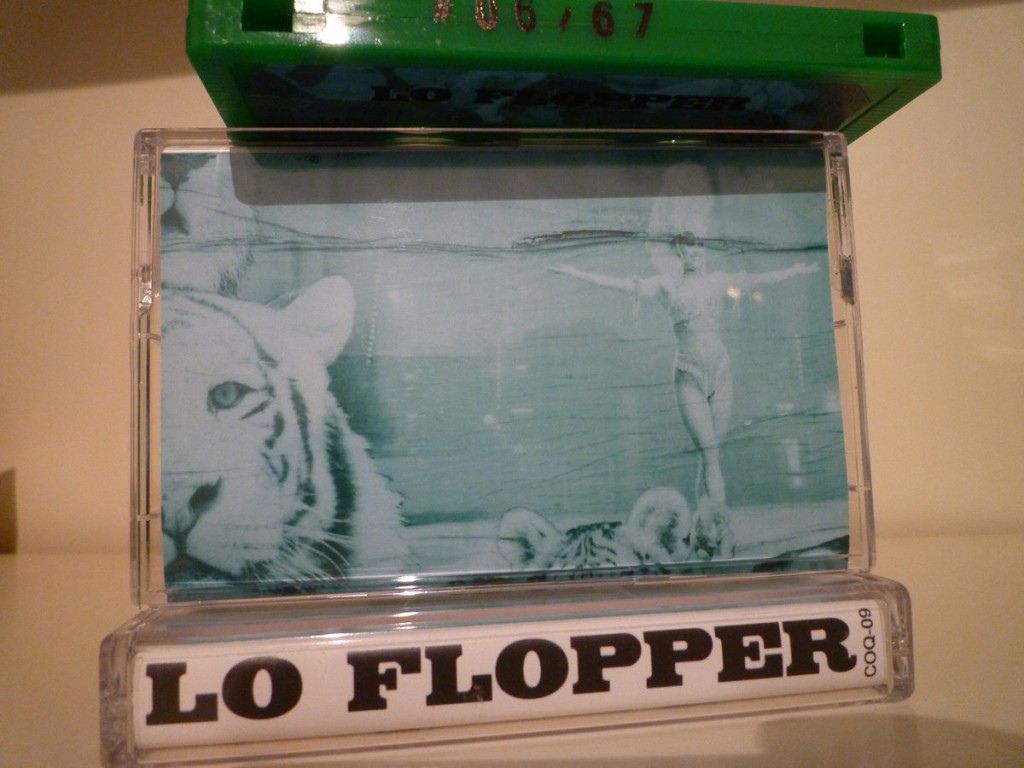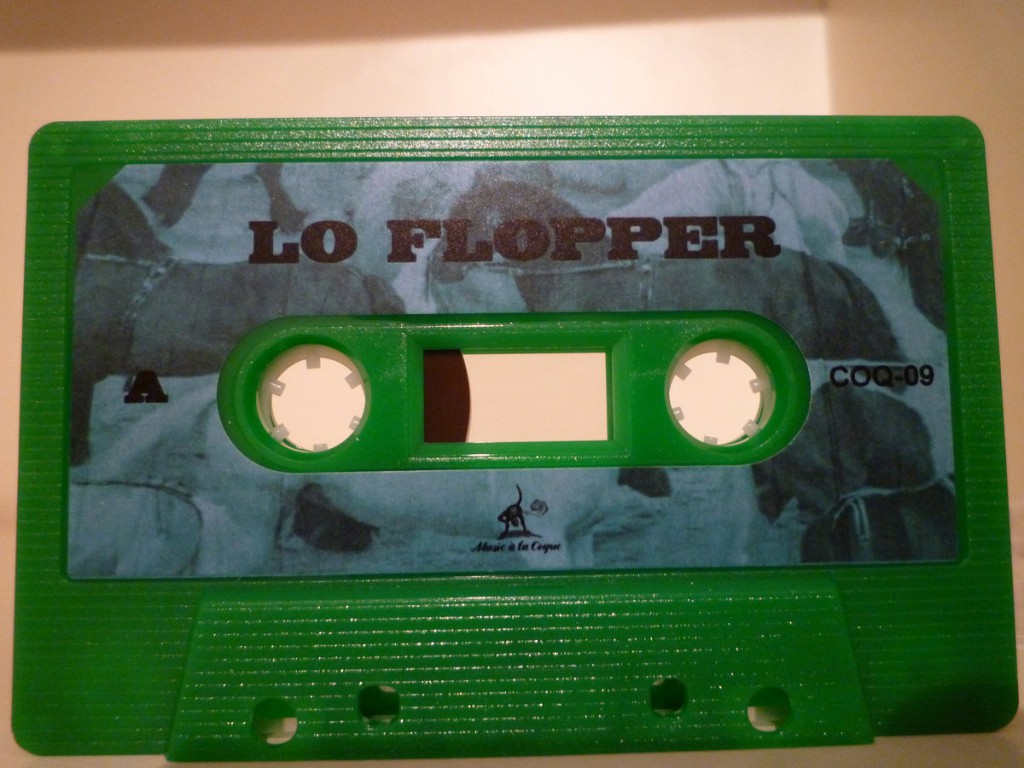 Lo Flopper - Untitled
A veeery nice band from Bari, Italy. A mixture of improv, pop and freakyness. Side A is a quasi orchestra free-form in a structured live performance. Side B starts out with funny swinging songs, reminiscent of The Residents. There are also some minimal electrco-0acoustic stingers, toy tropical jokes and a tiny soundtrack for a super 8 movie.
Limited edition of 67 copies.
Adele Di Nunzio-alto saxophone
Bruna Samele-trumpet
Edi Leo-tubes, cymbals, objects, synth toys
Marcello Maggi-trombone
Pino Montecalvo-tubes, balloon, objects. toys, synth, percussion
Stefano Sperandii-tubes, cymbals, objects, toys, synth, guitar, ukulele
Teo Pace-bass clarinet
Medium: Music Cassette
Related Products