Out of stock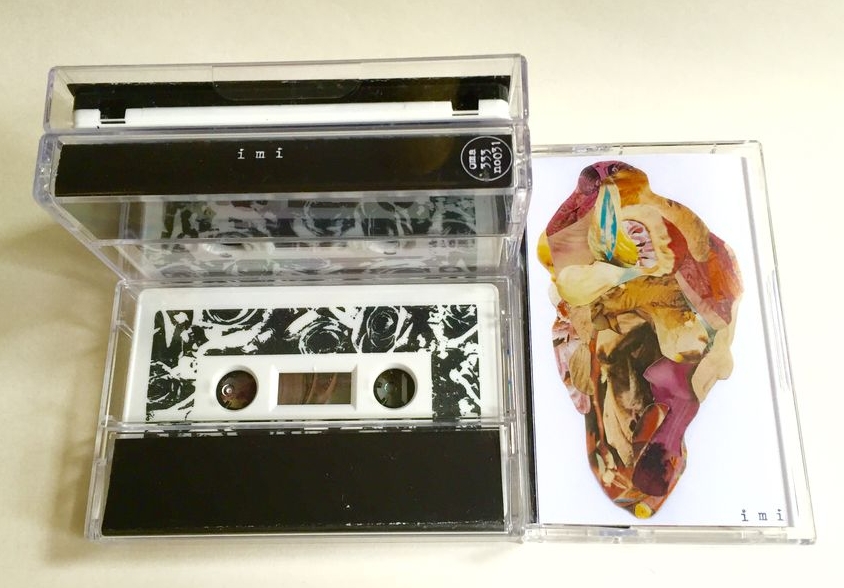 i m i - Untitled
Debut solo album by Swedish wondergirl Lotti Sollevi, who developed her skills in the vocal and rhythm cold-wave experiments with Nini Maakestad as 29:90, and in the genius Dadaist post-punk avant-pop project TV Dinner Education with Julian Murray.
Solo, she works under the name of Incidental Music for Invasion or i m i. Label owner Gavin Maycroft attempts a description:
"So how to describe it? This music doesn't automatically call up an obvious list of comparisons so thats a very difficult task. It makes me think of the best music genre there is; "future music from the past" and by that I mean the BBC Radiophonic Orchestra work of Daphne Oram, Delia Derbyshire etc and also the lineage they helped create via bands like Broadcast, and especially the album they did with The Focus Group. I also feel an influence, if only with inspiration and similar working methods of Finnish musicians like Islaja, Jan Anderzen and the Fonal Records crew, and of the vital production work of the The Flying Lizards genius, David Cunningham in his solo album Grey Scale and his work with the debut of This Heat. Belgian electronic minimal wave is also worth mentioning here, especially Bene Gesserit, as well as influences from the Japanese music and arts scene".
Only a 100 copies of this nice black and white tape with black body printing designed by i m i, as well as all the cover art design. Includes a unique download code slipped in with the tapes.
Medium: Music Cassette
Related Products