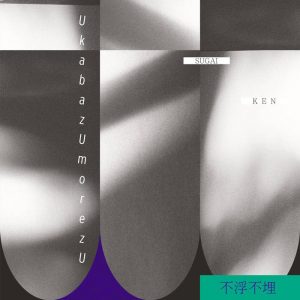 Sugai Ken - UkabazUmorezU
The mysterious scenery that Sugai Ken imagines from his home of Kanagawa, Japan takes unusual shape and form in the shadow of UkabazUmorezU's moon. Sugai's reverence for traditional folklore becomes an intimate, liminal ceremony of interpretative music on UkabazUmorezU and an invitation for the open mind to wander a nighttime world wild with curious characters and strange, serene sounds.
A portion of the proceeds from this CD will be charitably designated on behalf of Sugai Ken to Tsunami Relief in Japan / Global Giving, to disburse funds to organizations providing relief and emergency services to victims of the earthquake and tsunami.
Medium: CD
Related Products