Out of stock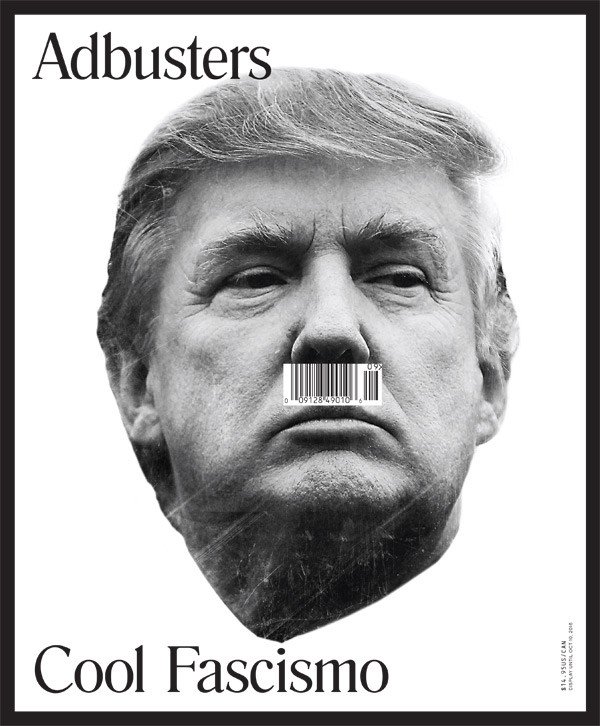 Adbusters - UK Edition # 127 Sept/Oct 2016
Issue #127 takes on the rise of global fascism, exposing the symptoms of a sick and outdated system. Everywhere you look, fascist tendencies are creeping into view as each day our world falls further and further into chaos. Have we forgotten the lessons of the past? Will we bury our heads into the comforts of virtual reality while egomaniacs capture the imagination of the masses? Cool Fascismo is an unprecedented exploration into a world where a culture of cool becomes a culture of fear.
Featuring:
– Sam Alexander on cyberspace
-Ritik Goyal on political participation and activism
-Jamie Goldrick looks at animist cosmology as a way out of the mess we're in
– Lela Vujanic on growing up in Yugoslavia and the current Fascist mood dominating Eastern Europe
Also in this issue: A visual and textual tour through the radical autonomous region of Rojava, the blueprint for a global democratic confederalism.
Medium: Magazine
Related Products