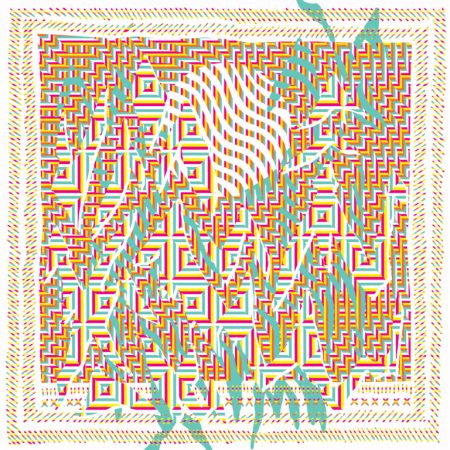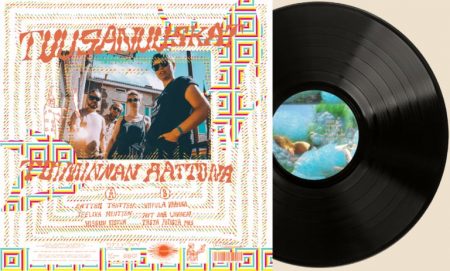 Tuusanuuskat - Toiminnan Aattona
Tuusanuuskat is a collaboration between Es (Sami Sänpäkkilä ) and Tomutonttu (Jan Anderzén). It's a play on words derived from the phrase "tuusan nuuskana", (tr. total shambles).Toiminnan Aattona was released on vinyl in 2018.
Toiminnan Aattona translates as "On the Eve of Action". We hear bubbly and airy electronics, swooshing synths and low bit rhythm samples. We also hear Goodiepal whistling on two tracks. Additional violins and vocals by Sanna Komi and saxophone by Suvi Linnovaara. Quite a timeless album full of weird and beautiful sounds.
Cover art by Jan Anderzén.
Side-A
1. Entten tentten
2. Teelika mentten
3. Hissun kissun
Side-B
1. Viipula vaapula
2. Nyt mä lähden tästä pelistä pois
Medium: LP
Related Products