View cart
"Tryptich" has been added to your cart.
Eliane Radigue - Transamorem – Transmortem
The composition, originally a sound installation, was premiered with several others in the 1970s in New York, where Radigue played them for the public via magnetic tape. After a few presentations, Radigue packed the tapes away until proposals were made to have them released. The release of "Transamorem – Transmortem," then, is the result of more than 30 years of waiting for this particular composition, whose minimal shifts are equally rewarding for those willing to wait for it.
Medium: CD
Related Products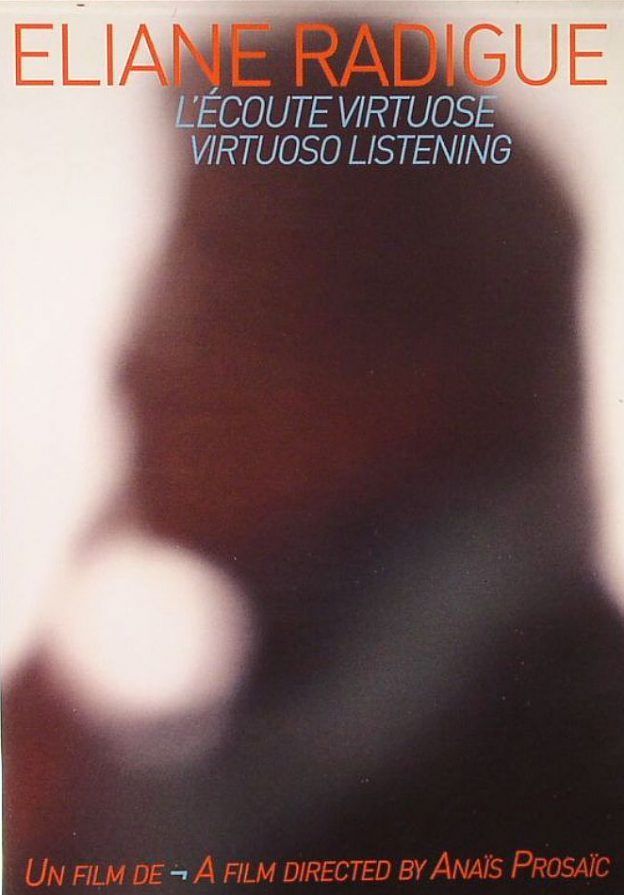 Medium: DVD