Out of stock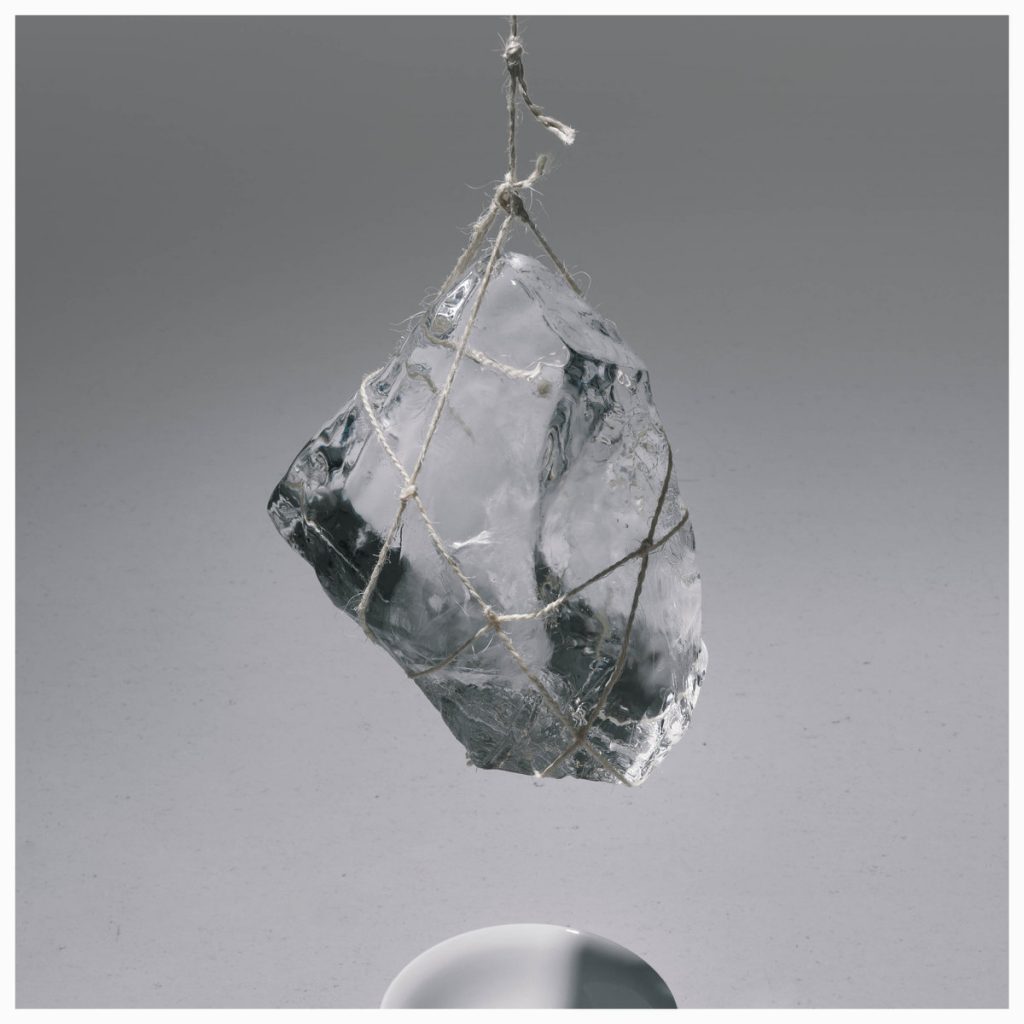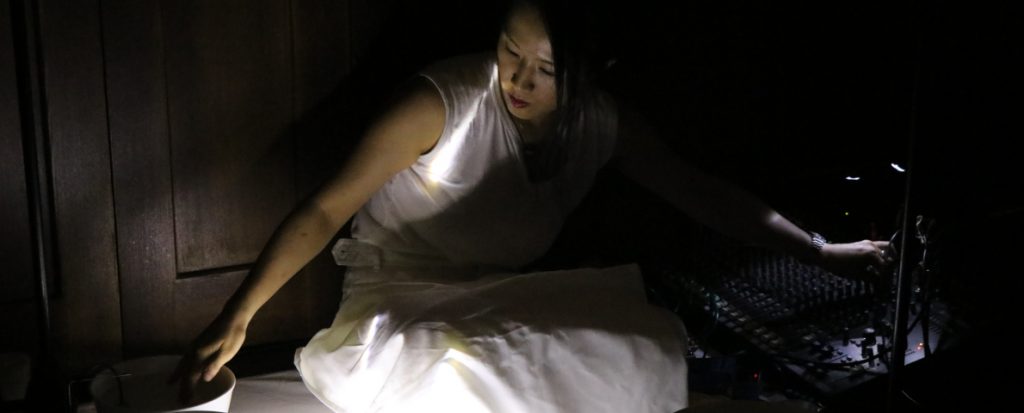 Tomoko Sauvage - Musique Hydromantique
Japanese artist Tomoko Sauvage is best known for using water sounds in her practice. She works with water in various physical states, exploring the thin line between chance and discipline.
Using a set-up of hydrophones (underwater mics) and porcelain bowls filled with varying amounts of water, here's a meditative, experimental study in rhythm and pitch.
All sounds on the LP were improvised with acoustic technique and recording while they sound like the microtonal output of some unique, natural synthesiser affected by subtle variables such as temperature, architecture, humidity and human presence.
"The results are utterly captivating in their fluid timbres and plaintively plangent structure, rendering the elusive, ever-changing and hypnotic phenomena of moving water in three diverse states or sonic sculptures that patently demonstrate a deep, underlying and innate connection between the performer, her medium, and the listener." (Boomkat review)
Medium: LP
Related Products