Sorry, this product cannot be purchased.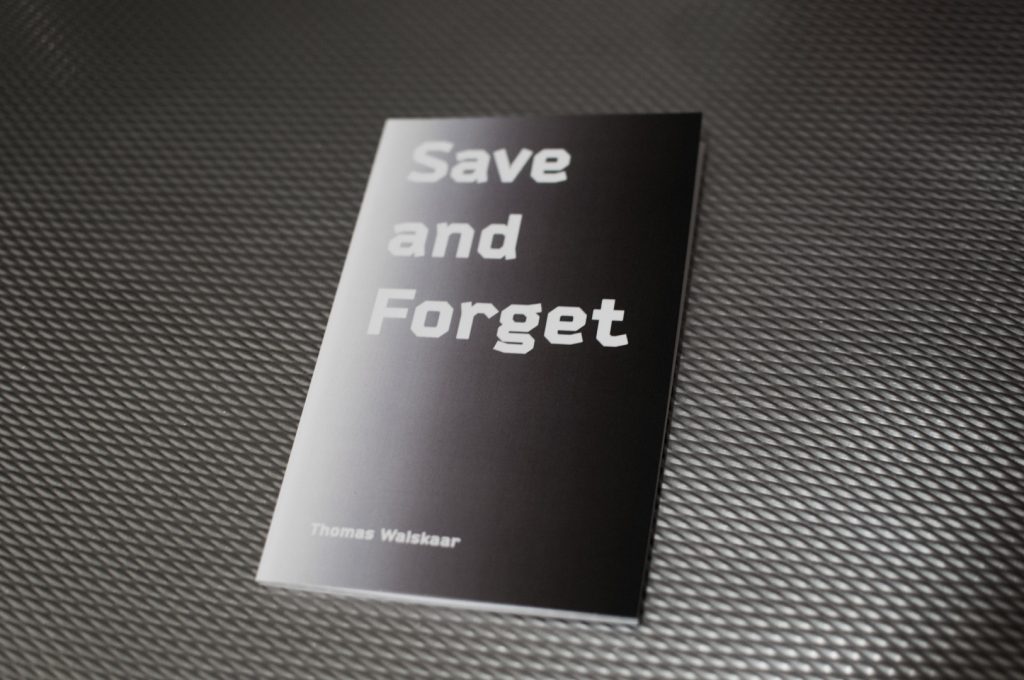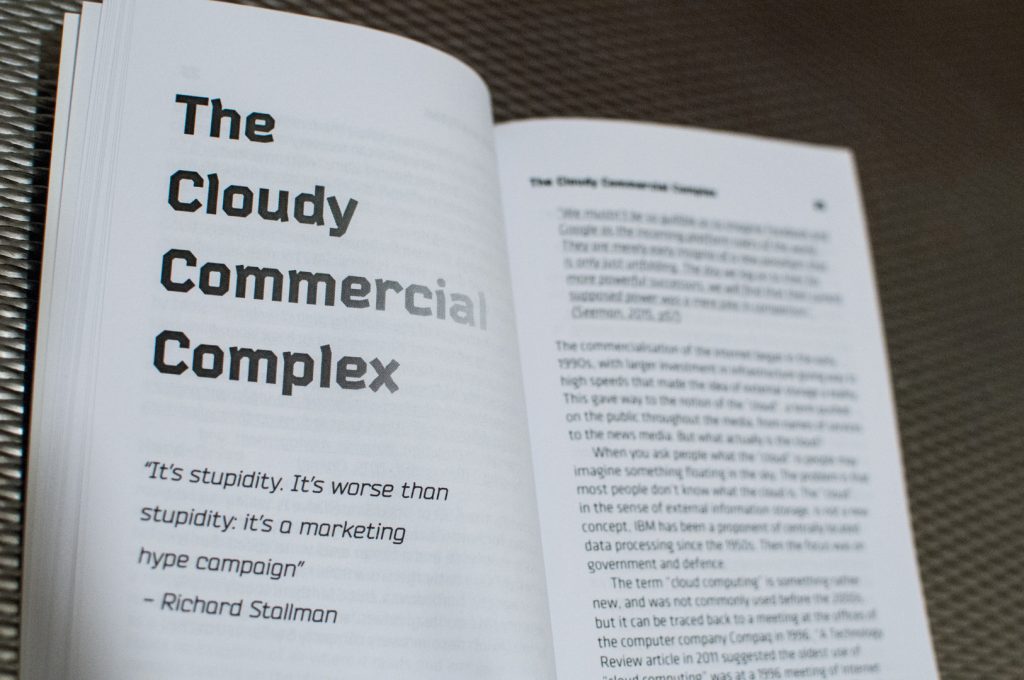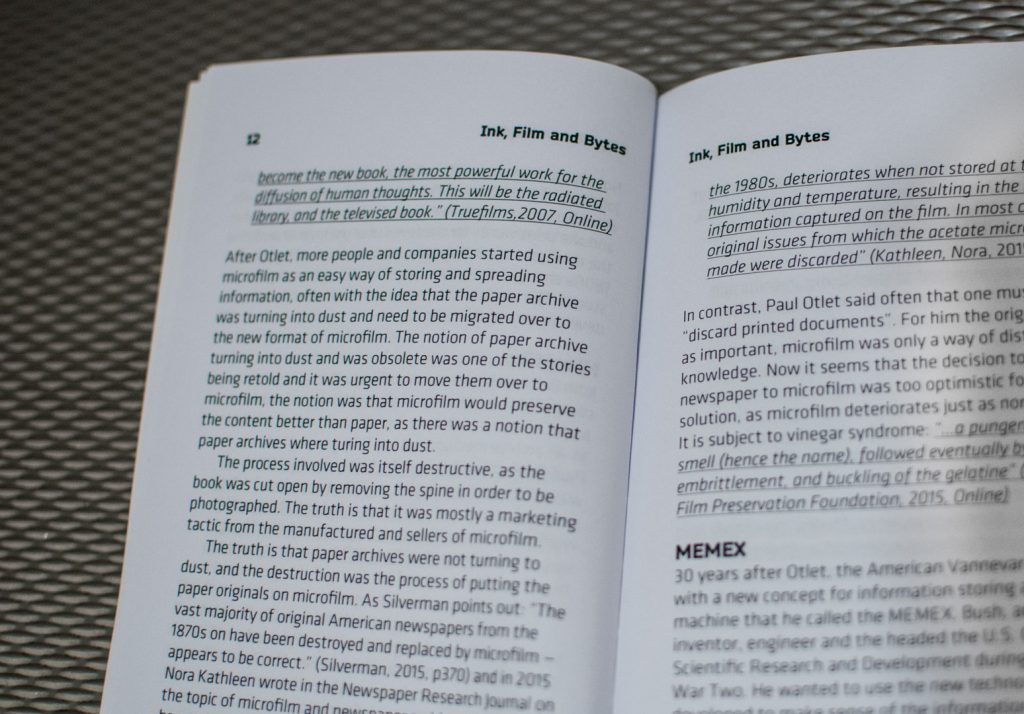 Thomas Walskaar - Save And Forget
As a society, we always seem to be looking for a new technical solution for knowledge and information storage. We hope there is one magic, final solution that will solve every issue, but easy solutions create their own problems. The perceived view of the stable nature of digital information differs from reality.
Thomas Walskaar (1986) is a graphic designer and researcher from Norway with a take on underground media and subversive phenomena in the digital world. Loosely connected to My Hard-Drive Died Along With My Heart, this is the publication of his master thesis on this topic for The Piet Zwart Institute. The paperback is 48 pages, in black and white and the use of gradients illustrate the slow fading of data over time when they're not taken care of.
Nice little book the size of a hand, 48 pages.
Publisher:
Own
/ barcode 5800126311838
Medium: Book
Related Products