Pauline Oliveros - The Wanderer
Utterly essential document of early American minimalism from this pioneering composer. The first track is a lengthy live recording of Oliveros with David Tudor that was discovered on the reels during the digital transfer! Remastered from the original analog tapes by Carl Saff.
The Wanderer is based on a single modal scale (B C# D D# E F# G#) and rhythmic modes based on a meter consisting of ¾ and 3/8. Part I, Song, is intended to explore the unique resonant qualities of accordion reeds through long sounds. Subtle variations come about from differences in tuning and air pressure. Part II, Dance, demonstrates the sharp accenting power of the accordion bellows in a mixture of cross rhythms characteristic of jigs, reels, batucadas, Bulgars, klezmer forms, Cajun dances, and music of other diverse cultures.
Oliveros
Horse Sings From Cloud is one of Oliveros' best known works. Like most of her Sonic Meditations, it can be performed vocally and/or instrumentally, solo or in collaboration. A solo version of Horse Sings From Cloud has been recorded on Accordion & Voice. An early version of the score reads, "Sustain a tone or sound until any desire to change it disappears. When there is no longer any desire to change the tone or sound, then change it." This time, Horse Sings From Cloud is performed in ensemble. Joining Pauline Oliveros on bandoneion are Heloise Gold on Harmonium, Julia Haines on accordion, and Linda Montano on concertina. This quartet version incorporates the microtonal differences in tuning of the selected instruments, creating shimmering reed sounds somewhat similar to the shimmering of a Balinese gamelan.
TRACK LISTING
1. Duo For Accordion & Bandoneon
2. The Wanderer (1982)
3. Horse Sings From Cloud (1975)
Medium: CD
Related Products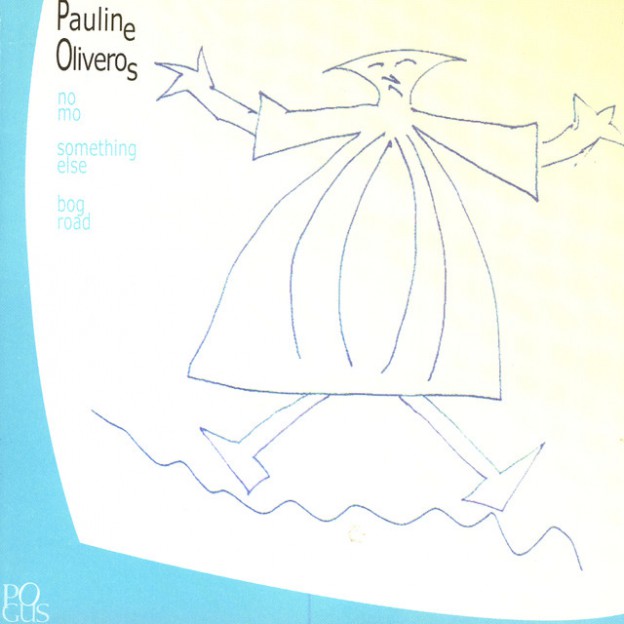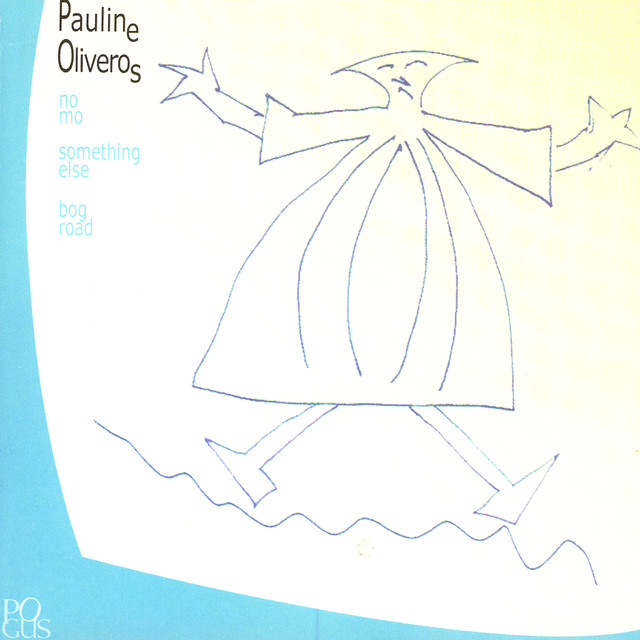 Medium: CD