Out of stock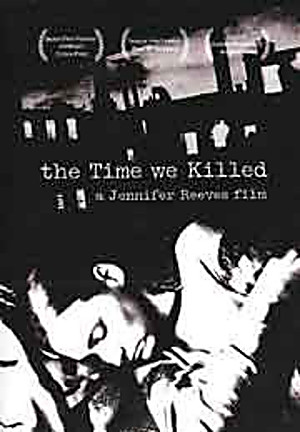 Jennifer Reeves - The Time We Killed
After a decade of making short films, Reeves directed the 94-minute The Time We Killed on a mix of B&W 16mm film and digital video in 2004. Documentary material, scripted and improvised scenes are interwoven to create this hybrid film of true fiction.
The Time We Killed is ultimately a personal story about phobia and coming to terms with the fragility of life in a time of war.
The film then went on to win numerous festival awards including the FIPRESCI Prize award at the Berlin International Film Festival and the best NY Narrative Feature at the Tribeca Film Festival.
Medium: DVD
Related Products