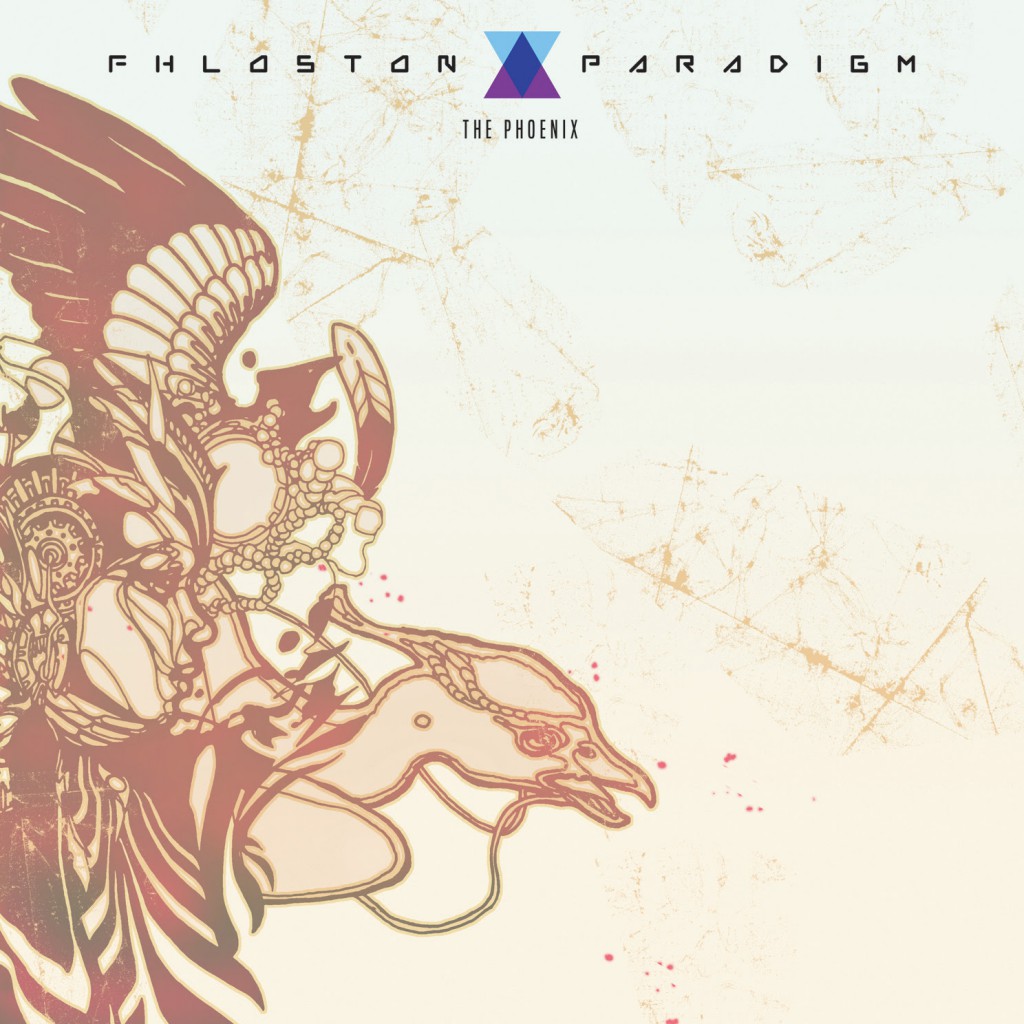 Fhloston Paradigm - The Phoenix
Album from 2014 by Fhloston Paradigm, an alias of Philadelphia-born DJ/producer, King Britt.
It recalls not only the Afrofuturist tendencies of early techno, but the heady positivity of '90s pop culture, when science fiction trafficked more in sensory manipulation than dystopian paranoia. Britt carries it off with a sonic precision that can be dazzling, but at times strays into territory that feels blinkered by nostalgia.
With slowly downshifting melodies and ambient soundscapes The Phoenix distances itself from the gear-grinding analog techno of earlier records. The production sounds more expensive, and the arrangements more elaborate, with six of the tracks featuring guest vocalists.
The pinnacle of the album comes on the nine-minute title track, its mutating rumble of drums and ominous chords anchoring a teased-out jumble of synth notes that eventually emerges as a bee-sting-precise melody. There's nothing more absorbing on the album, or sweeter on the ears. It's a massive-sounding elaboration on burnt-out techno, and inventive enough to explain why a somewhat backward-looking project would find a home on Hyperdub, a label that's always seeking to push dance music into the future.
Medium: 2LP
Related Products