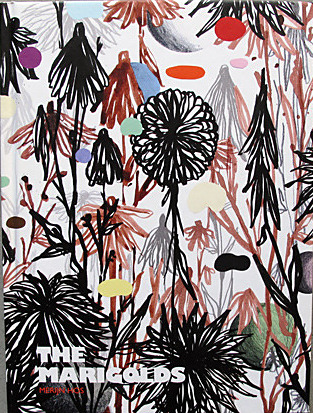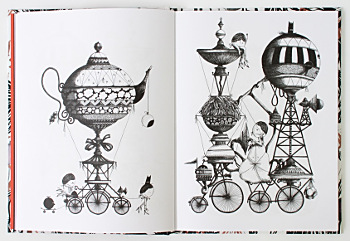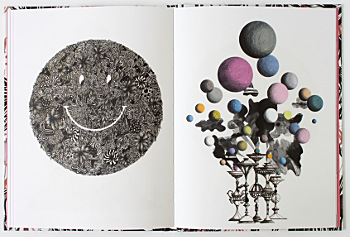 Merijn Hos - The Marigolds
Here the 2nd book by Merijn Hos; 64 pages full colour. The handmade work
in this book takes us to the safe and peaceful garden of his
grandfather; melting colours, floating boulders and homegrown fruits.
It's easy to imagine the sound of The Marigolds.Nice edition, hardcover.
Medium: Book
Related Products