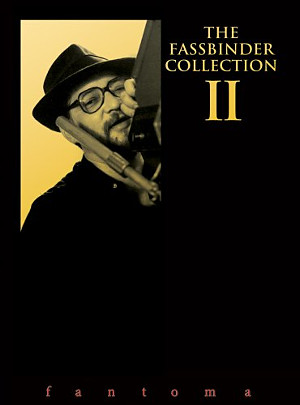 Rainer Werner Fassbinder - The Fassbinder Collection 2
Second Volume compiling classic Fassbinder movies from the 70s together. "He has been called everything from a petty tyrant to the last great filmmaker of the 20th century. In little more than 10 years, Rainer Werner Fassbinder created an amazing legacy of forty-three films.
Contains In A year With 13 moons and Martha.
Medium: DVD
Related Products