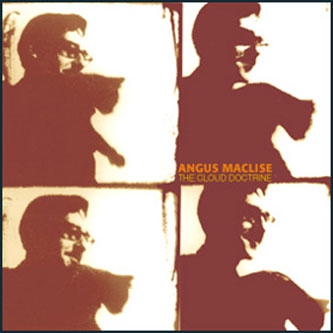 Angus MacLise - The Cloud Doctrine
Rare music, performance, soundtracks, spoken words by a seminal poet and musician. Active in the New York avant-garde of the 60′ (he was the first drummer of the velvet underground). Here for the first time, a double cd extracts from his own archives – with the participation of Tony Conrad and John Cale. Including an historical text by Gerard Malanga and unpublished photographs. Produced by Gerard Malanga & Guy Marc Hinant.
Musicians:
Angus MacLise: Cimbalom, drums
John Cale: guitar, viola, keyboards
Tony Conrad: guitar, violin, and keyboards.
Medium: 2CD
Related Products