Out of stock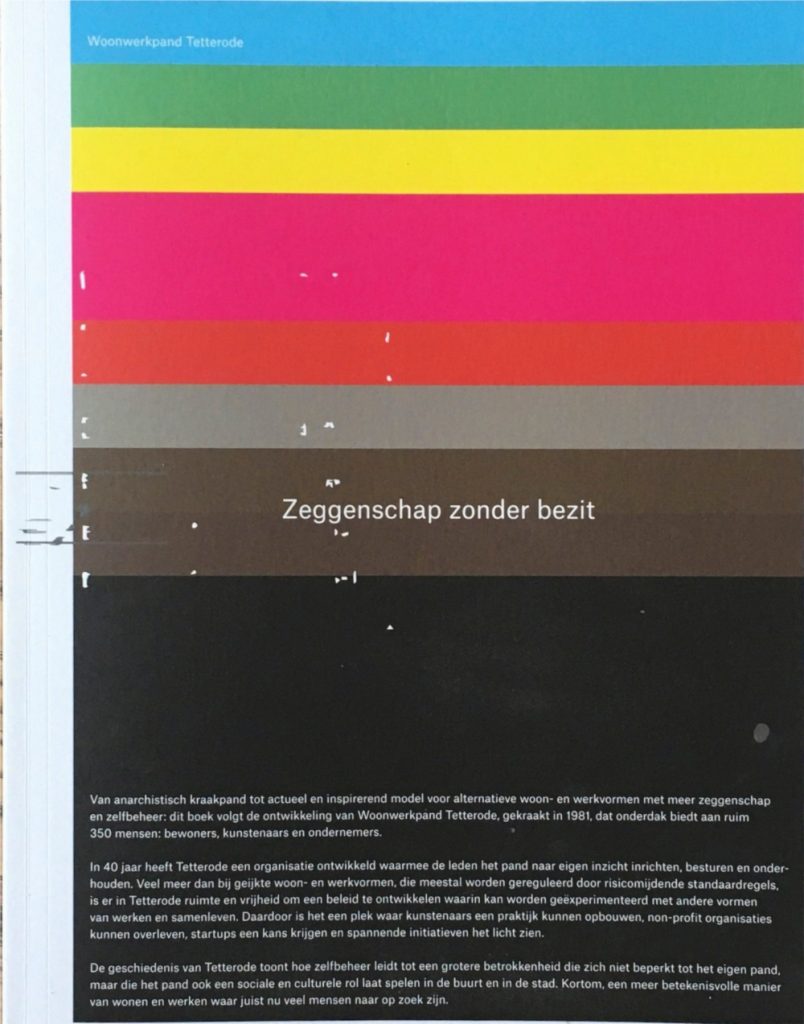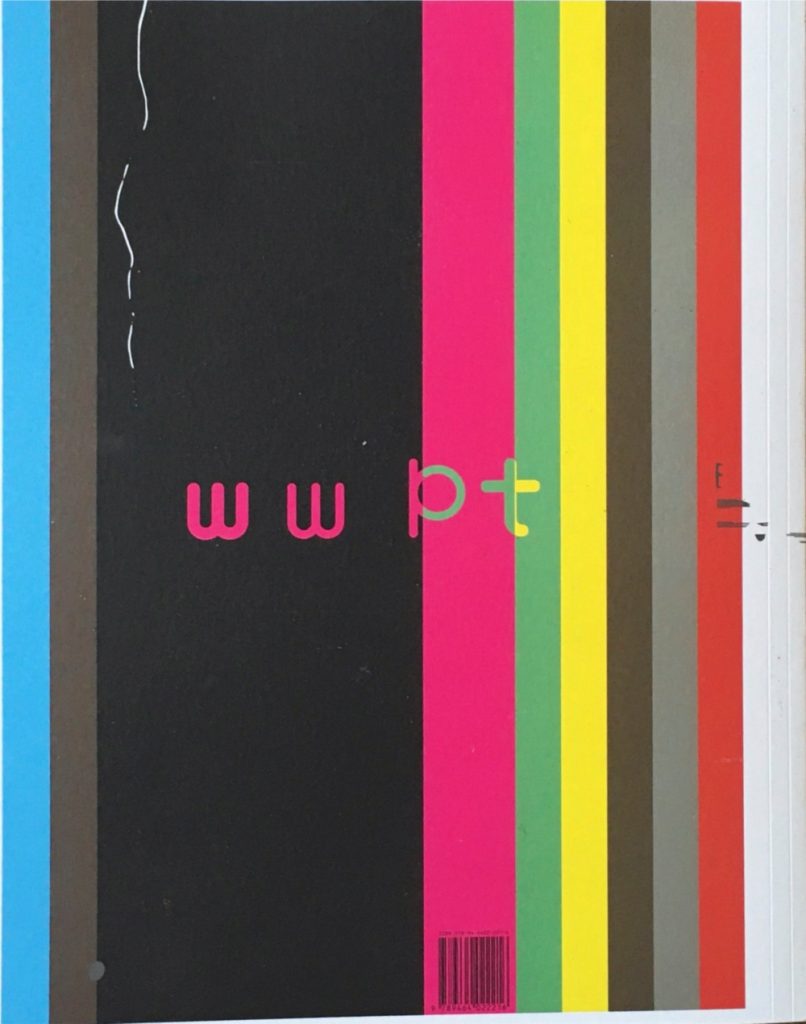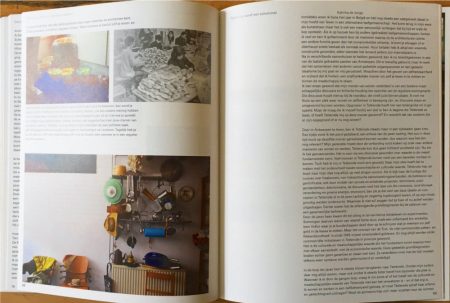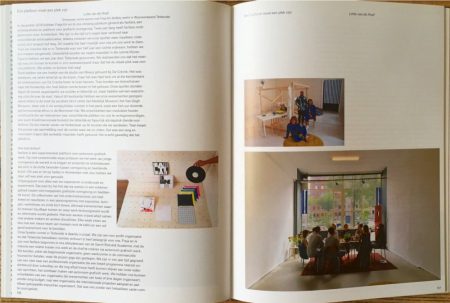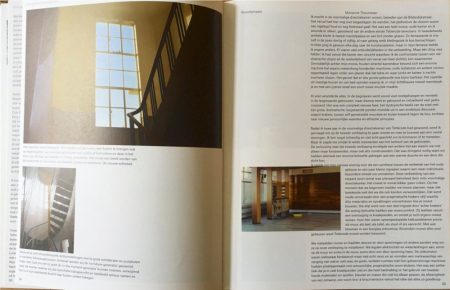 Various Authors - Zeggenschap Zonder Bezit
NB: De verzendkosten zijn 5,= euro binnen Nederland.
In Dutch. From anarchist squat to a contemporary and inspiring model for alternative forms of living and working with more agency and self-management. The title could be translated as: "Participation without Property". This book follows the development of Woonwerkpand Tetterode, Amsterdam, squatted in 1981, and currently housing over 350 people: residents, artists and entrepreneurs.
In 40 years, Tetterode has developed an organisation with which the members design, manage and maintain the building at their own discretion. Much more than with standard living and working forms, which are usually regulated by risk-avoiding standard rules, there is space and freedom in Woonwerkpand Tetterode to develop a policy that allows experimentation with other forms of working and living together. This makes it a place where artists can build a practice, non-profit organisations can survive, startups are given a chance and exciting initiatives get space.
The history of Tetterode shows how self-management leads to a greater involvement that is not limited to the inside of the building, but also allows the building to play a social and cultural role in the neighbourhood and in the city. In short, Woonwerkpand Tetterode offers the inspiration for a more meaningful way of living and working that many people are looking for right now.
Paperback, published in 2020, 136 pages.
Publisher:
Own
/ ISBN: 9789464022216
Medium: Book
Related Products