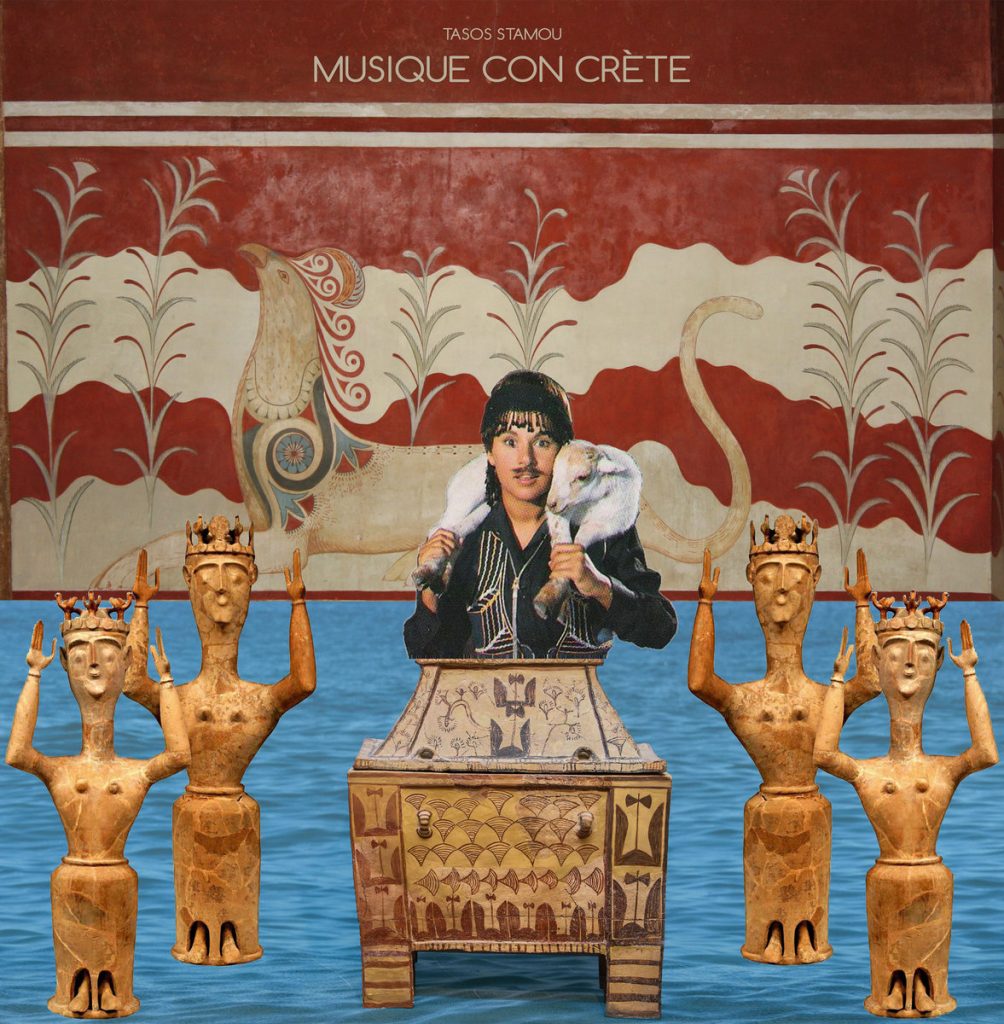 Tasos Stamou - Musique Con Crète
Tasos Stamou is one of my favourite electronica artists, because of his playfulness and original approach. He developed a unique style of live electroacoustic composition. Performing live, he uses a "portable electroacoustic music studio". His gear consists of acoustic (prepared strings, reeds, objects) and electronic instruments (handmade electronics, modular synthesizer systems soft synths).
Musique Con Crète was the result of a 3-year creative research project across Crete (GR). Starting with an artist residency the musician visited the Greek island over the course of three summers, collecting field recordings, performing with local musicians, producing electronic compositions and gathering old records and tapes of traditional music of the region.
The result is a sound collage of the same ludic vibe as the visual collage on the cover!
Medium: LP
Related Products