Sorry, this product cannot be purchased.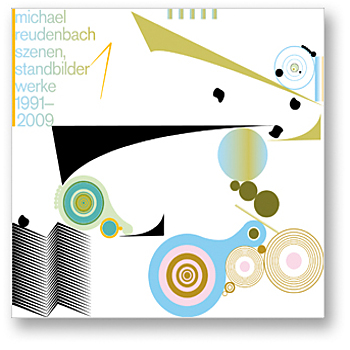 Michael Reudenbach - Szenen, standbilder. works 1991 – 2009
Edition RZ presents 12 chambermusic works for several different instrumental combinations on a doubleCD, circa 1991-2009, by German composer Michael Reudenbach. Housed in a six-panel digipak with a 22-page booklet of notes in English and German.
RZLIST
Label:
Ed.RZ
/ ed. RZ 10021-22
Medium: 2CD
Related Products