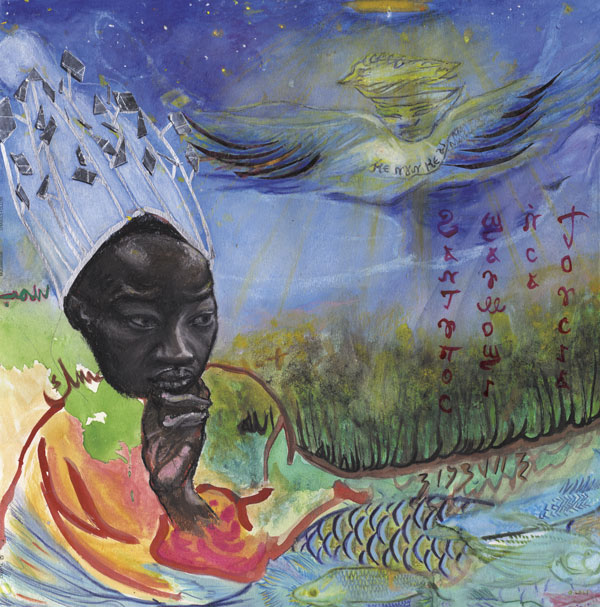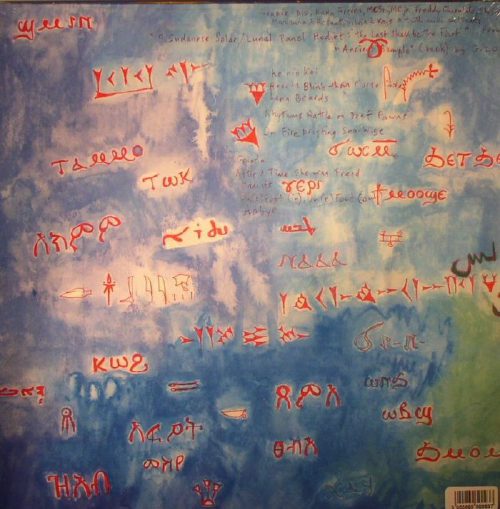 Mutamassik - Symbols Follow
She is one of my favourite producers because of her relentless mix of deep heavy beats with African and Arabian-infused sound collages. This wonderful album from 2015 by Giulia Loli (of US/Italian/Egyptian descent) was called uneasy, uncompromising and unapologetic by Sam Davies in The Wire. The liner notes read as follows:
"There born the excitement, from the loins of broken gear and deft midwife.
Music for disinfection, in order to heal. To build a dream on.
Because before we or they or us learned to ignite and harness fire existed. It only let us.
Aggressive Atheists are being used to show how inevitable structured reverence is by inadvertently establishing their own religion by way of dogma, righteous conviction, intellectual punishment, headed by scientists as the new priests, technology as the ritual tool of salvation.
with or without their knowing it
Religious Zealots are being used to martyr their own religions on altars of utter faithlessness by carrying out just icing, consequentially projecting an image of a weak, untrustworthy god.
with or without their knowing it"
tracklist
1 Ke Nin Kai
2 Hearts Blink Their Morse Code
3 Long Beards
4 Rhythms Rattle On Deaf Pawns
5 On Fire Drifting Sea-Wise
6 Grinta
7 After a Time, She Was Freed
8 Camus
9 On{e} Foot {in}, On{e} Foot {out}
10 Aabye
Mastered by Rashad Becker @ D&M
Cover and insert art by Giulia Loli
Medium: LP
Related Products