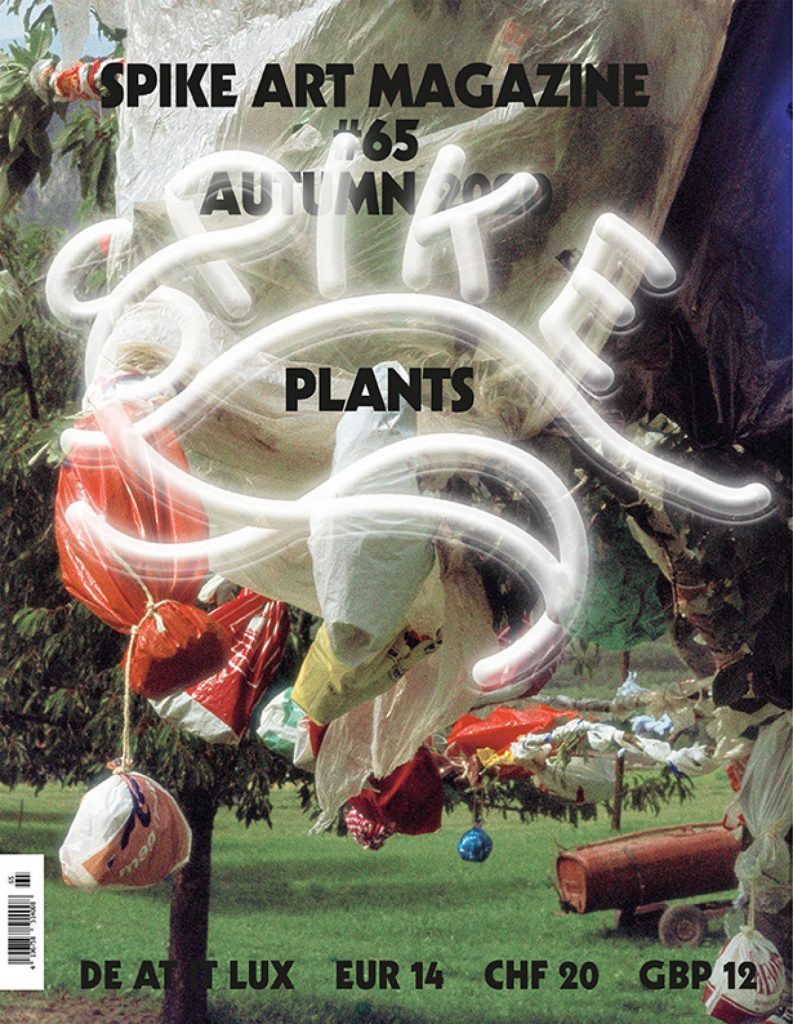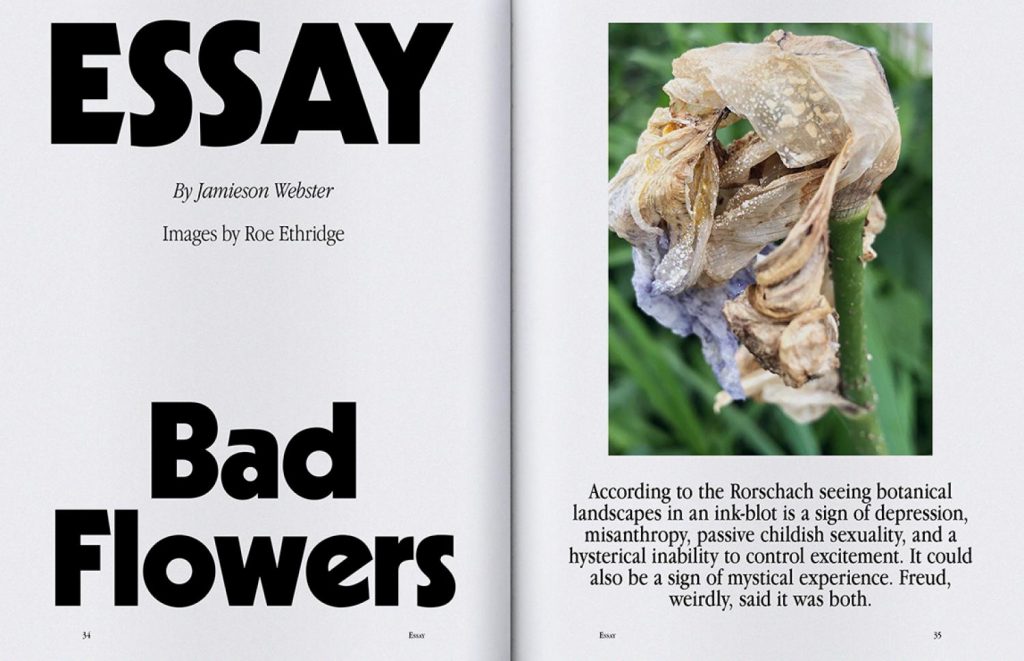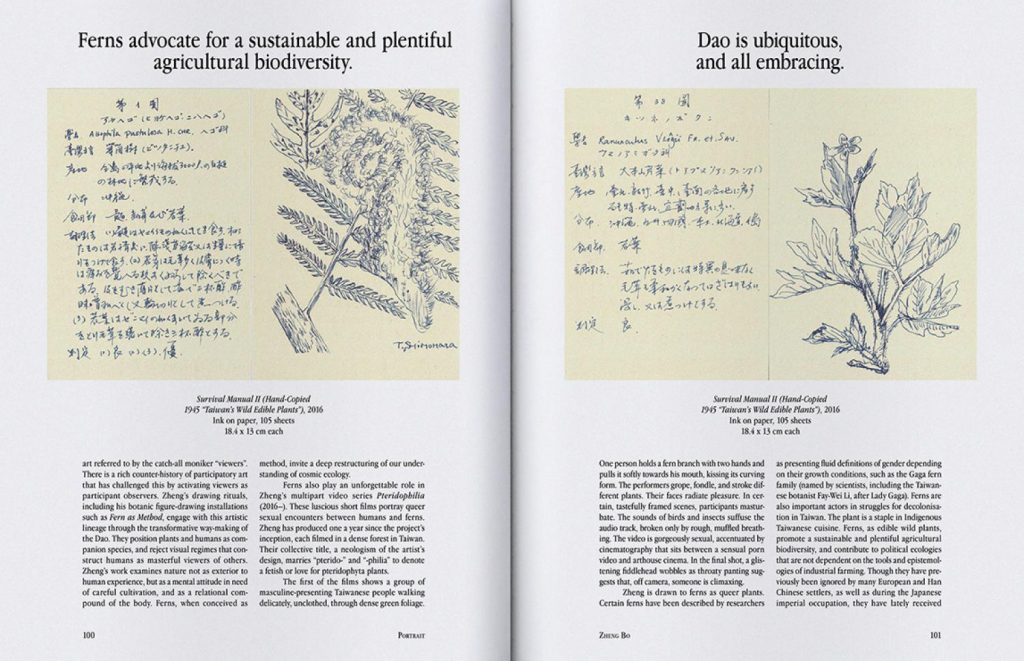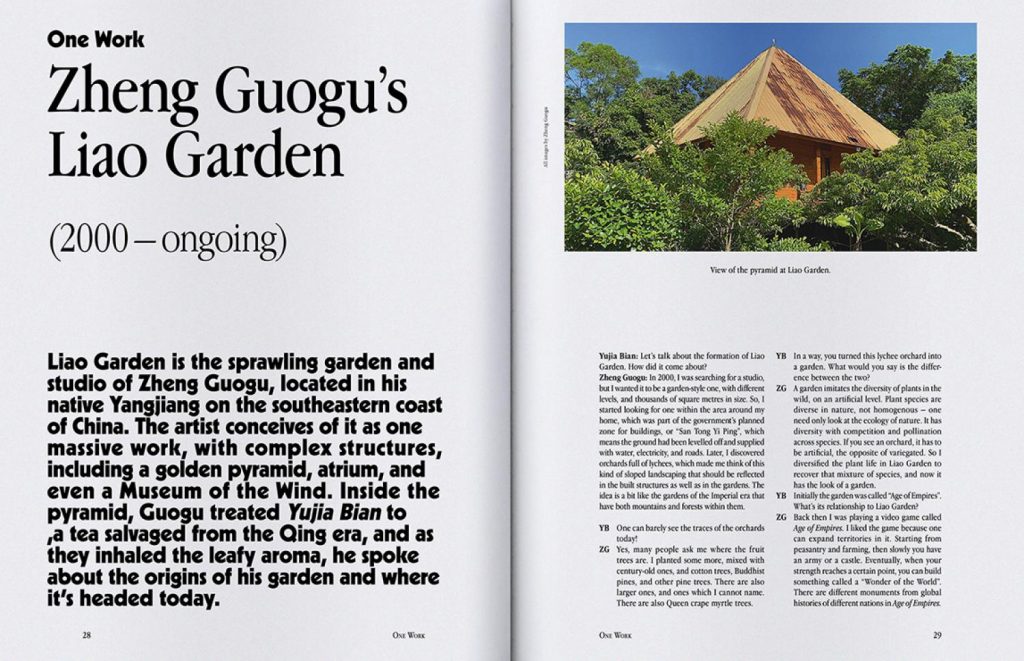 Spike Art Magazine - #65 : Plants
First time I have Spike Art magazine in the house! Run by the artist Rita Vitorelli, Spike is also an online platform and event space. The flagship print magazine Spike is aimed at sustaining a vigorous, independent, and meaningful art criticism. Essays by leading critics and curators are complemented by other formats offering room for polemics, meditations, and short answers to urgent questions. Published four times a year, Spike offers its readers both intimacy and immediacy through an unusually open editorial approach that is not afraid of controversy and provocation. The event space Spike Berlin has become known for heated round-table discussions and high-profile talks, while Spike Online features reports, interviews, and essays from around the world.
Issue 65 is all about plants and tries to get in touch with their world and with our vegetal selves. "As temperatures kept rising, we asked what it is that we want from nature, and what nature wants from us. Is the solution to let nonhuman species do their own thing, or are we missing something in understanding how a tree, a flower, or grass moves through the Earth without the weight of a human brain? Are the trees actually watching us? Take a deep breath, lie under your favourite greenery, and find the plastic rose at the end of the rainbow."
Contributions by Carolina Caycedo, Carolyn Christov-Bakargiev, Barbara Piwowarska, Zheng Guogu & Yujia Bian, Emanuele Coccia, Jamieson Webster, Merlin Sheldrake & Ben Vickers, Oliver Basciano, Natasha Myers, Philippe Van Cauteren, Harry Burke, Antje Majewski, Ingo Niermann, Alessandro Bava, Els Lagrou, Julien Bismuth, Jaime Chu, and many more.
Contents:
ARTIST'S FAVOURITES
By Carolina Caycedo
CURATOR'S KEY
Carolyn Christov-Bakargiev on Piero della Francesca's Polyptych of Saint Anthony (c. 1470)
EXHIBITION HISTORIES
Barbara Piwowarska on Liliana Lewicka's A Place for Rumination (1966) at the The First Symposium of Artists and Scientists in Puławy, Poland
ONE WORK
Yujia Bian in conversation with Zheng Guogu on his Liao Garden
Q/A EMANUELE COCCIA
What is the wilderness?
ESSAY: BAD FLOWERS
By Jamieson Webster
INTERVIEW
The production of the mushrooms we like to eat is just a small fraction of what the fungi that produce them do. Serpentine Galleries curator BEN VICKERS had the chance to pick the brain of MERLIN SHELDRAKE, who has just published a memoir on the massive underground network of the magic mushroom.
POSTCARD FROM SÃO PAULO
Vivenda das Flores, São Paulo
IMAGE CONTRIBUTIONS
By Alvaro Urbano, Monira Al Qadiri, SHIMABUKU, Susanna Hofer, Vern Blosum
Q/A NATASHA MYERS
Are the trees watching us?
PORTRAIT: LOIS WEINBERGER
By Philippe Van Cauteren
PORTRAIT: VIVIAN SUTER
By Alexandra Thomas
PORTRAIT: ZHENG BO
By Harry Burke
Q/A ANTJE MAJEWSKI
Should Nature Have the Right To Procreate?
ESSAY: How Can the Trees Stand Us Any Longer?
By Ingo Niermann
Architecture
By Alessandro Bava
Religion
By Els Lagrou
Psychedelics
By Yiou Penelope Peng & Jakub Piwowarski
Philosophy
By Julien Bismuth
Seduction
By Julie Boukobza, Kathrin Bentele, Dan Peterman, Mike Pepi, Maxwell Graham
VIEWS VIENNA
Michael E. Smith at Secession, Jongsuk Yoon at Galerie Nächst St. Stephan Rosemarie Schwarzwälder
VIEW INNSBRUCK
Corita Kent at Taxispalais Kunsthalle Tirol
VIEWS BERLIN
"Down To Earth" at Gropius Bau, John Miller at Schinkel Pavillon, John Heartfield at Akademie der Künste
VIEW FRANKFURT
Precious Okoyomon at ZollamtMMK
VIEW COPENHAGEN
"Dis Presents: What Do People Do All Day?"at Kunsthal Charlottenborg
VIEW LONDON
Jakob Kudsk Steensen at Serpentine Gallery Online
VIEW MADRID
Petrit Halilaj, Reina Sofia at Palacio De Cristal
VIEW NEW YORK
"Friendly Ghost" at Miriam Gallery, Online
By Adina Glickstein
The End is Night
By Jaime Chu
Publisher:
Spike
/ 65 - Plants
Medium: Magazine
Related Products