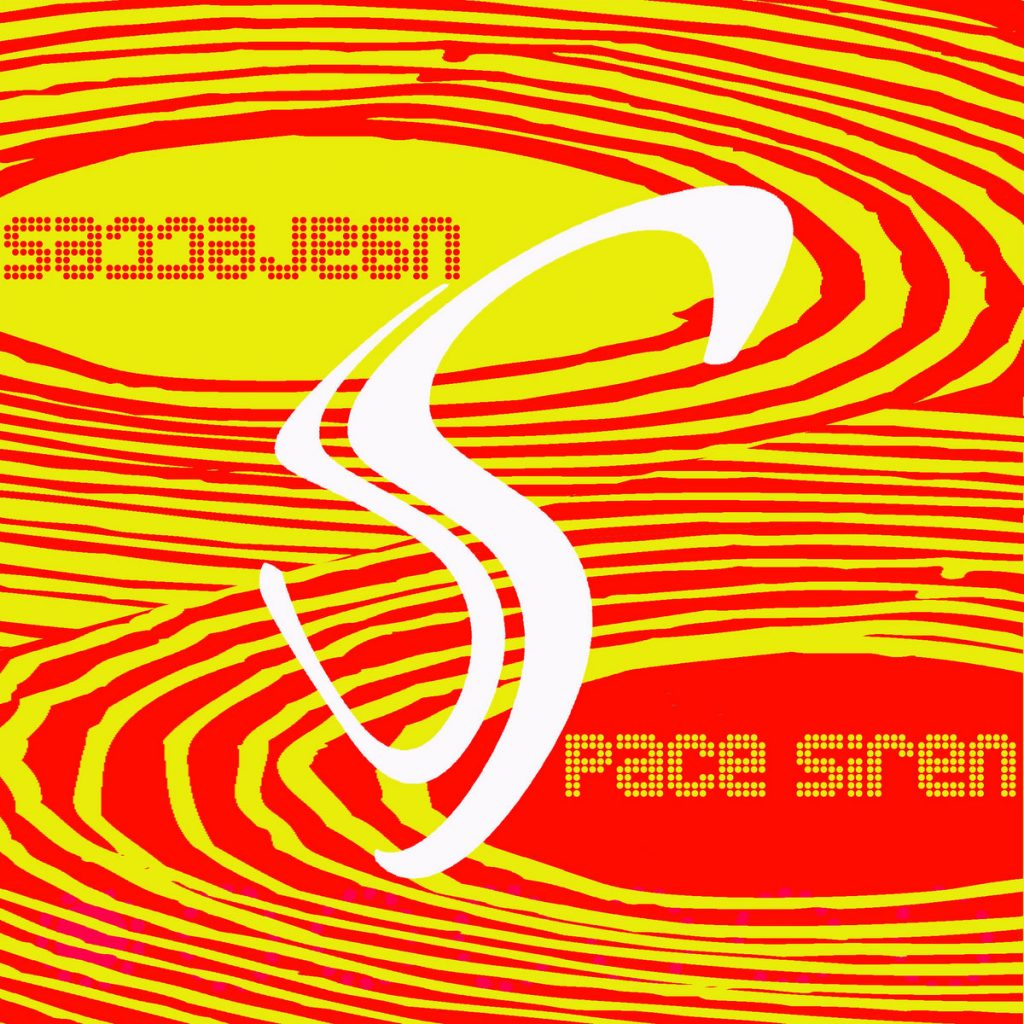 Space Siren / The Sugarettes - Split EP
Space Siren was a great indie-rock band from Voorhout, The Netherlands (near Leiden) who described themselves as "moody without being too heavy, and catchy without being too poppy." Layered guitars, succulent vocals. They shared this EP from 2011 with a like-minded band from Eindhoven, The Sugarettes. Includes a download code. Nice cover that looks silkscreen-printed.
A. Space Siren: "Off With Her Head"
B. The Sugarettes: "Control"
Medium: 7"
Related Products