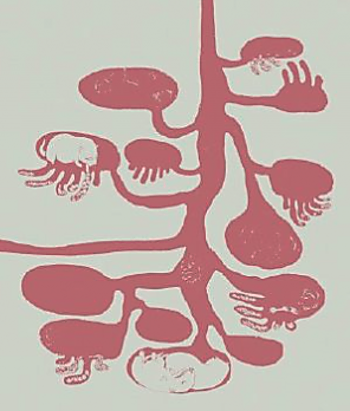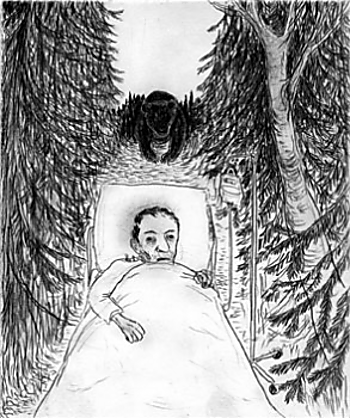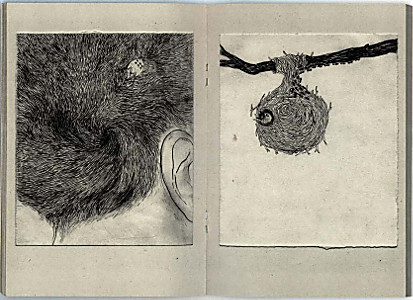 Amanda Vähämäki & Michelangelo Setola - Souvlaki Circus
A series of pencil drawings (black & white) that weave a patchwork narrative of metaphoric thruths about humans and nature. Underlying
theme is how thin the lines can be between characteristics of human and beast. Thin are also the lines between humour and darkness.
80 pages, bound, 15,8 x 13,3 cm.
Medium: Book
Related Products