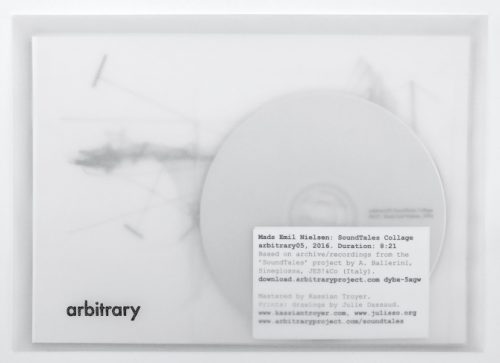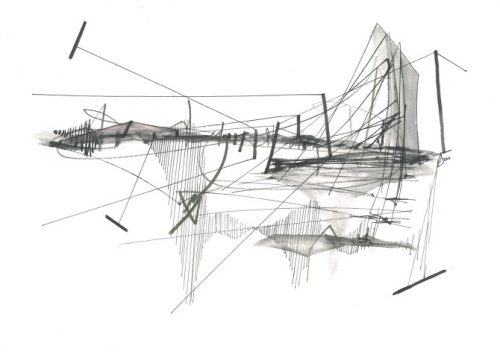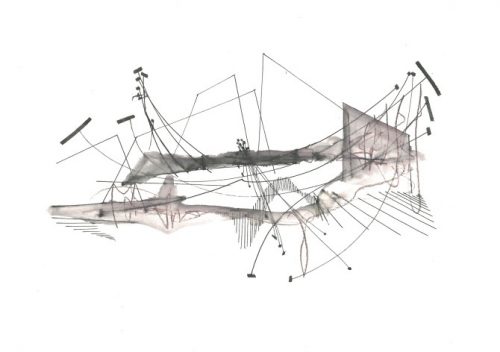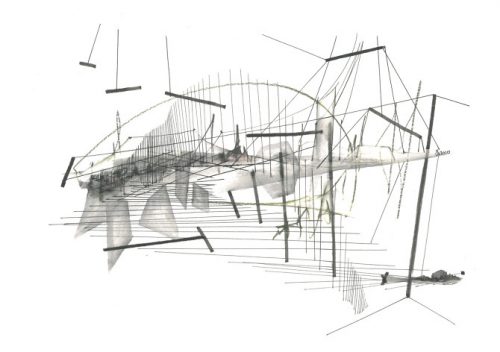 Mads Emil Nielsen - Soundtales Collage
Mads Emil Nielsen's Arbitrary presents its fifth release. This audio collage made by Nielsen is based on an archive of carpentry and hardware field recordings by Alessio Ballerini of  SoundTales: field recordings and soundscape compositions, by Alessio Ballerini of Sineglossa, Italy.
With the limited edition CD come three printed drawings on 300 g paper by French, Amsterdam-based visual artist Julie Dassaud, tracing paper inlays and a download code. Duration: 8:21.
0:00 Wrench, Metal
1:37 Hook
2:47 Metaldisc, Wood
4:41 Drill, Machine
6:00 Tinkometer, Spatula
here's an excerpt to listen to.
Medium: CD + Artwork
Related Products