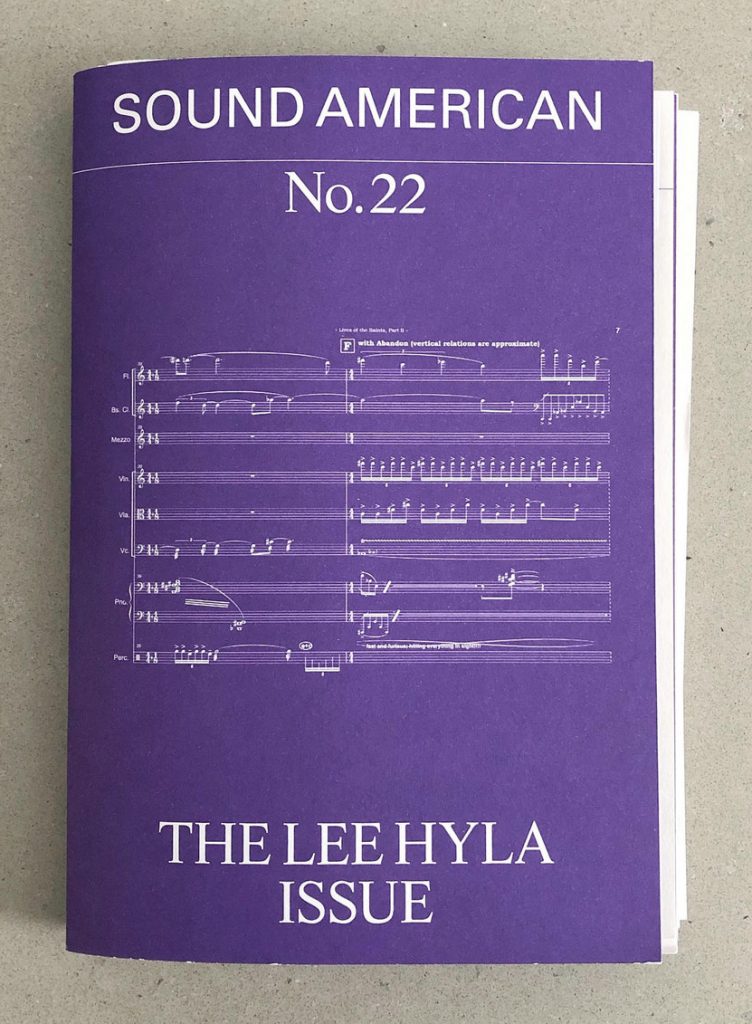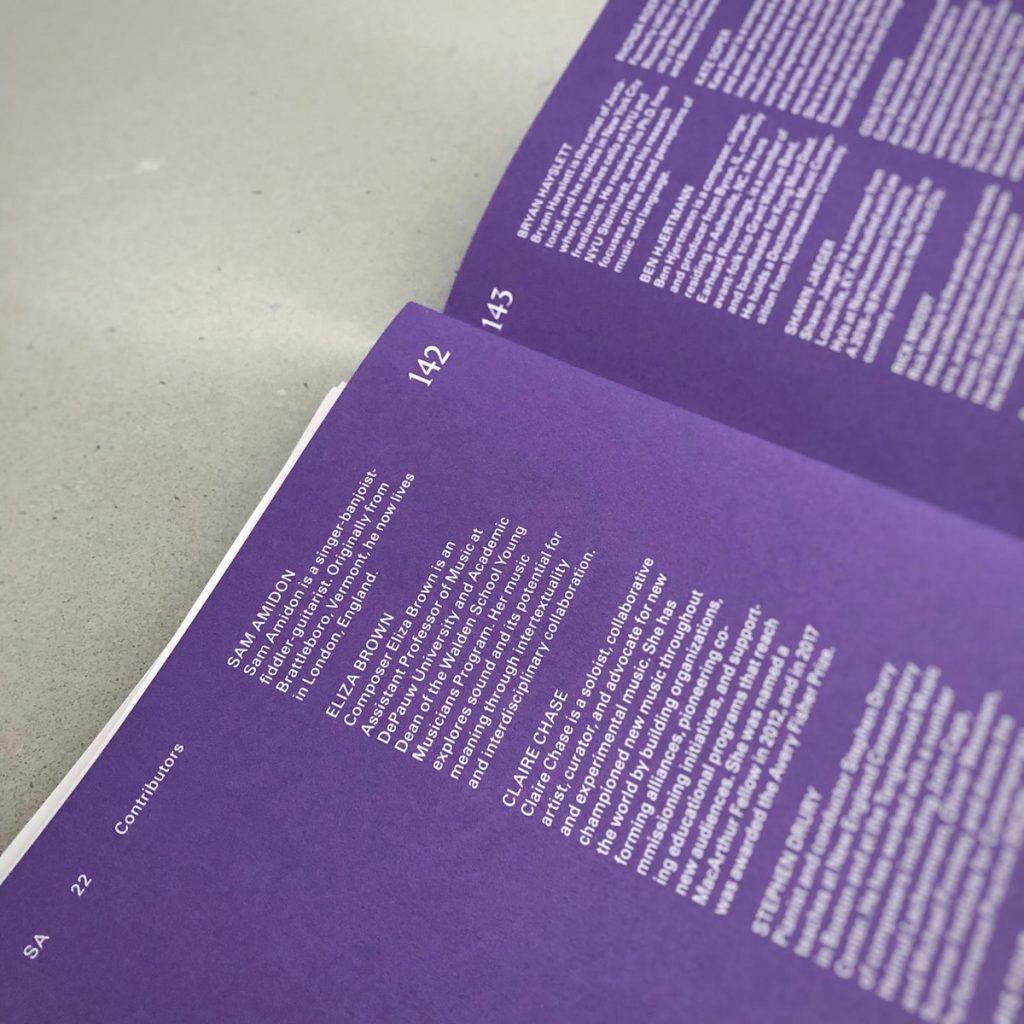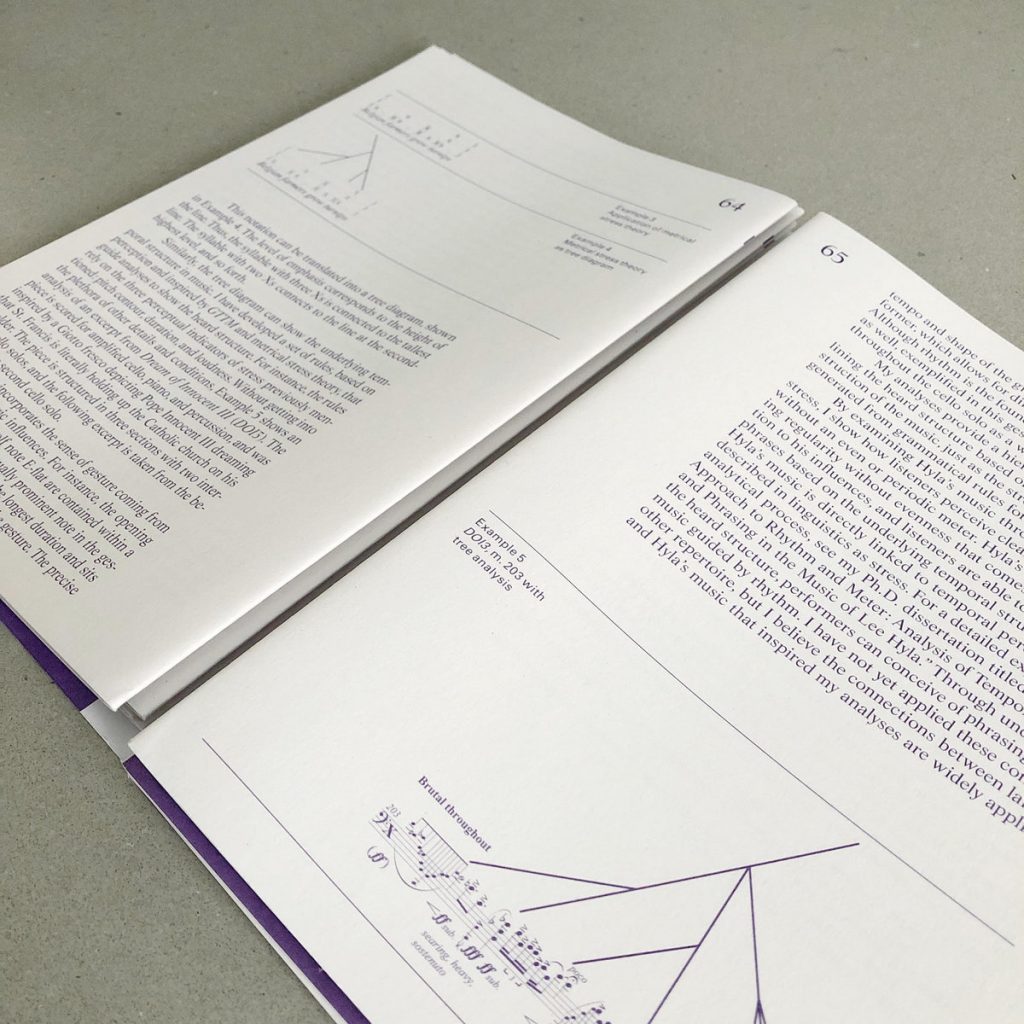 Sound American - Issue 22: The Lee Hyla Issue
Sound American is a music journal both in print and online, that trumpeter/composer/writer Nate Wooley began publishing in 2012. This issue was guest edited by Shawn Jaeger and features remembrances and appreciations of the deeply missed composer by Stephen Drury, Rhonda Rider, David Rakowski, Bryan Hayslett, Chris Fisher-Lochheed, Eliza Brown, Scott Wheeler, and Ben Hjertmann.
As well as articles by or with Jerome Harris, Charissa Noble, Rick Moody, Sam Amidon, Colin Stetson, Claire Chase, Kate Soper, and Eric Wubbels.
Also featuring photos from Katherine Desjardins and exquisite corpse from Shawn Jaeger.
Softcover, 144 pages, with illustration. Images here are of the unbound proofs.
"Sound American is a great resource for anyone interested in experimental music. I find the journal's writing to be passionate, informative and thought provoking. Each issue invites readers to explore new sounds and new ideas written by some of today's most interesting writers, thinkers and musicians." (Chris De Chiara for Avant Music News)
Medium: Magazine
Related Products