Out of stock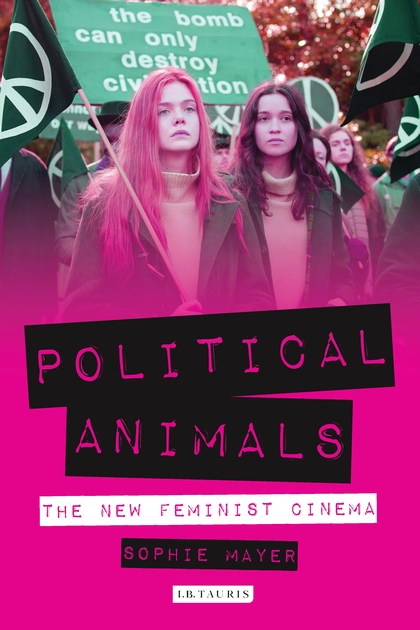 Sophie Mayer - Political Animals – The New Feminist Cinema
A new generation of feminist filmmakers, curators and critics is not only influencing contemporary debates on gender and sexuality, but starting to change cinema itself, calling for a film world that is intersectional, sustainable, family-friendly and far-reaching. Political Animals argues that, forty years since Laura Mulvey's seminal essay 'Visual Pleasure and Narrative Cinema' identified the urgent need for a feminist counter-cinema, this promise seems to be on the point of fulfilment.
Forty years of a transnational, trans-generational cinema has given rise to conversations between the work of now well-established filmmakers such as Abigail Child, Sally Potter and Agnes Varda, twenty-first century auteurs including Kelly Reichardt and Lucretia Martel, and emerging directors such as Sandrine Bonnaire, Shonali Bose, Zeina Daccache, and Hana Makhmalbaf. A new and diverse generation of British independent filmmakers such as Franny Armstrong, Andrea Arnold, Amma Asante, Clio Barnard, Tina Gharavi, Sally El Hoseini, Carol Morley, Samantha Morton, Penny Woolcock, and Campbell X join a worldwide dialogue between filmmakers and viewers hungry for a new and informed point of view.
Published in 2015, Paperback, 272 pages. 28 black & white illustrations.
Medium: Book
Related Products