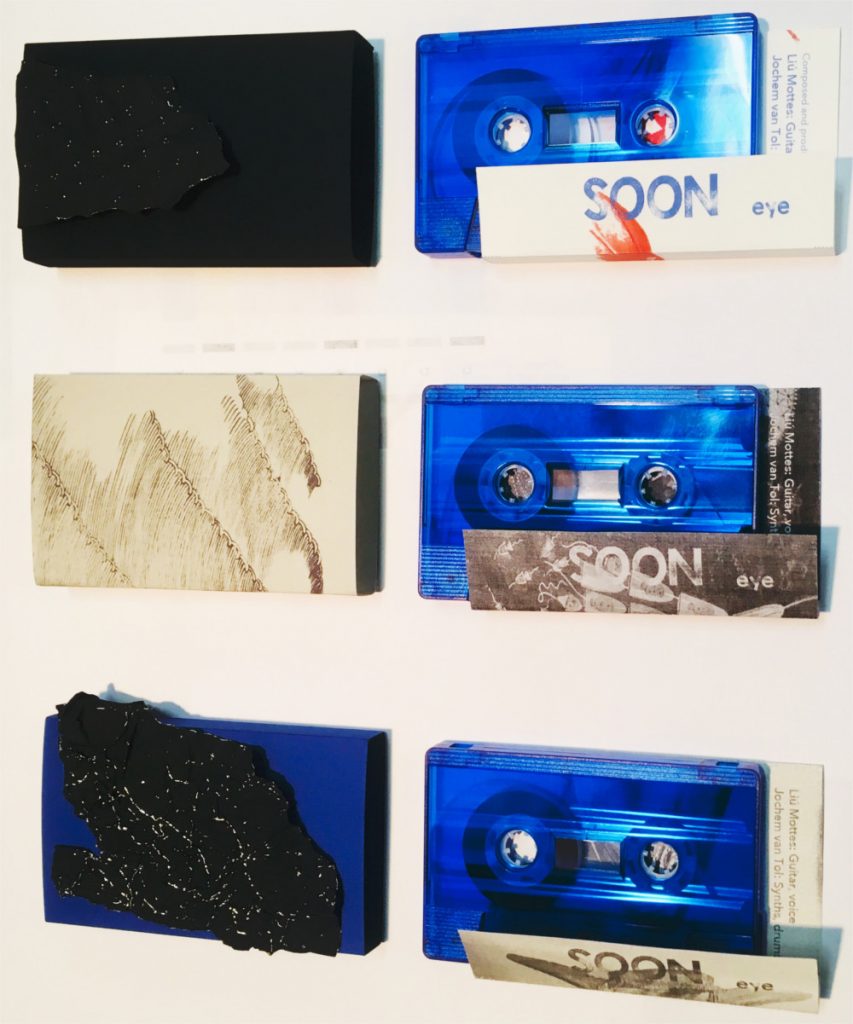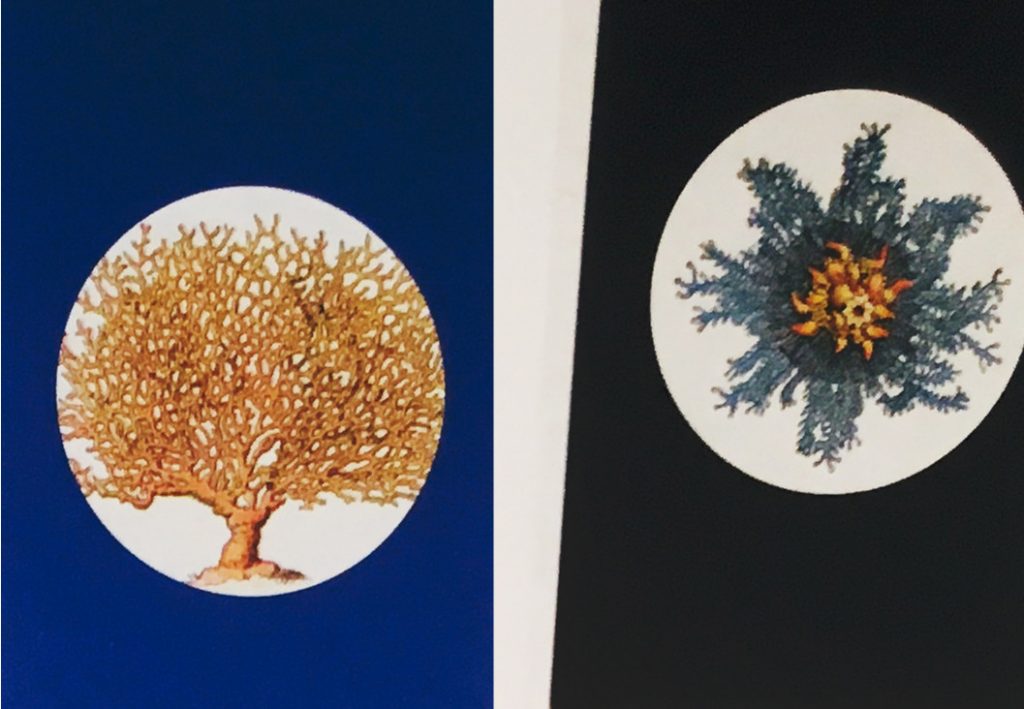 SOON - – EYE –
SOON are a duo of noise guitarist Liú Mottes & sound artist Jochem van Tol. Their music moves between spinning and dazzling sound eruptions to piercing but elegant pulses.
With a hint to cinematic sound scores they make you both listen and move.
As inspirators they mention Dick Raaijmakers, Sonic Youth and.. Blade Runner.
These tapes come in 4 different packages, completelyl hand-made, see picture. In case you want to pick your version, let me know. The inserts are lovely, too, and there is a card with a download code.
That said, I noticed there is only music on side A, which means total playing time is about 20 minutes.
More info about soon: https://soonmusic.nl
Medium: Music Cassette
Related Products