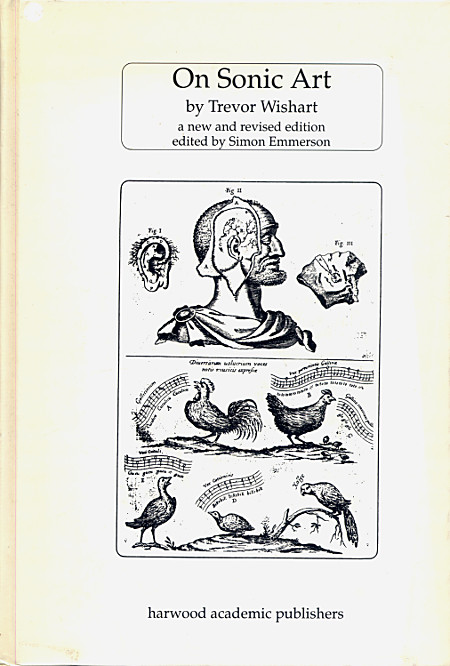 Trevor Wishart - On Sonic Art
In this newly revised (hardcover) book On Sonic Art, Trevor Wishart takes a wide-ranging look at the new developments in music-making and musical aesthetics made possible by the advent of the computer and digital information processing. His emphasis is on musical rather than technical matters. Beginning with a critical analysis of the assumptions underlying the Western musical tradition and the traditional acoustic theories of Pythagoras and Helmholtz, he goes on to look in detail at such topics as the musical organization of complex sound-objects, using and manipulating representational sounds and the various dimensions of human and non-human utterance.
A compact disc containing many of the musical examples featured in the text is included.
Medium: Book + CD
Related Products