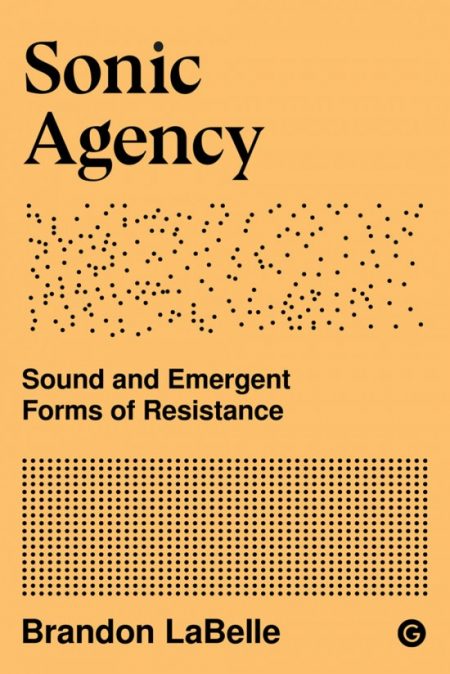 Brandon LaBelle - Sonic Agency
In a world dominated by the visual, could contemporary resistances be auditory? This timely and important book highlights sound's invisible, disruptive, and affective qualities and asks whether the unseen nature of sound can support a political transformation. In Sonic Agency, Brandon LaBelle sets out to engage contemporary social and political crises by way of sonic thought and imagination.
LaBelle divides sound's functions into four figures of resistance: the invisible, the overheard, the itinerant, and the weak, and argues for their role in creating alternative "unlikely publics" in which to foster mutuality and dissent. He highlights existing sonic cultures and social initiatives that utilize or deploy sound and listening to address conflict, and points to their work as models for a wider movement. He considers issues of disappearance and hidden culture, non-violence and noise, creole poetics, and networked life, aiming to unsettle traditional notions of the "space of appearance" as the condition for political action and survival.
Medium: Book
Related Products