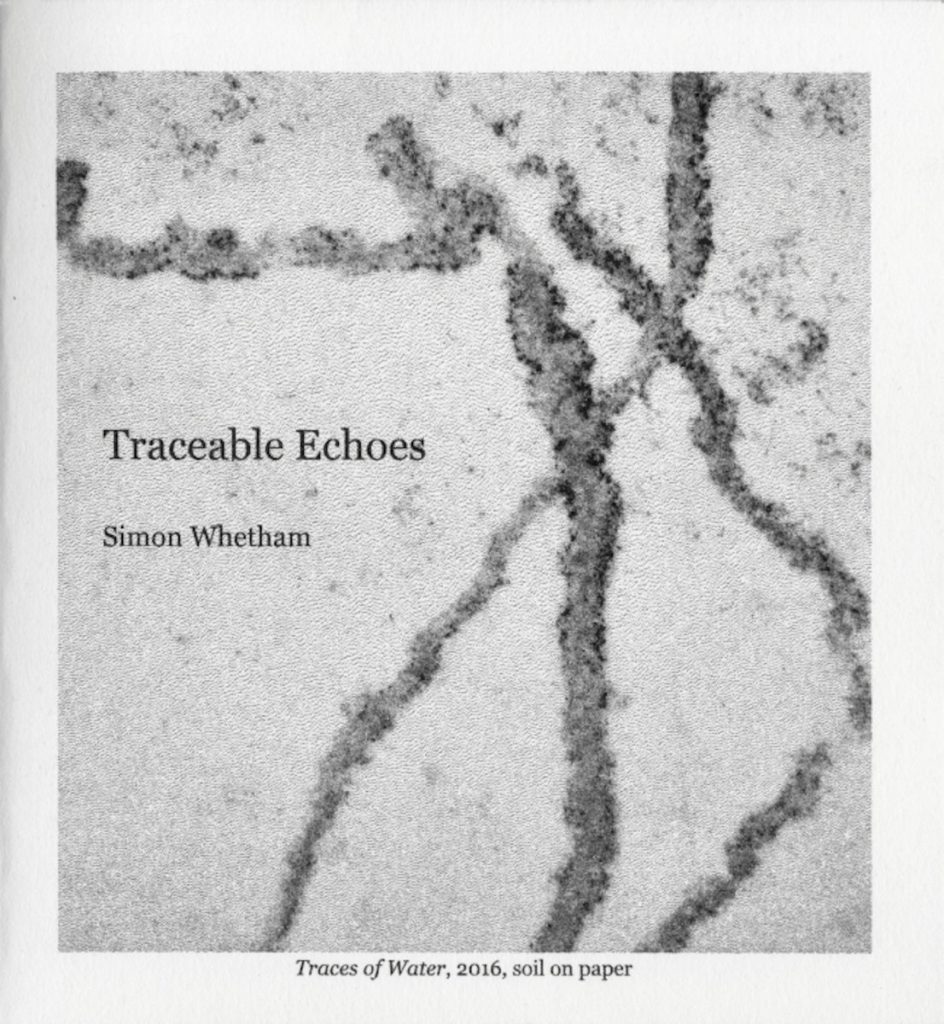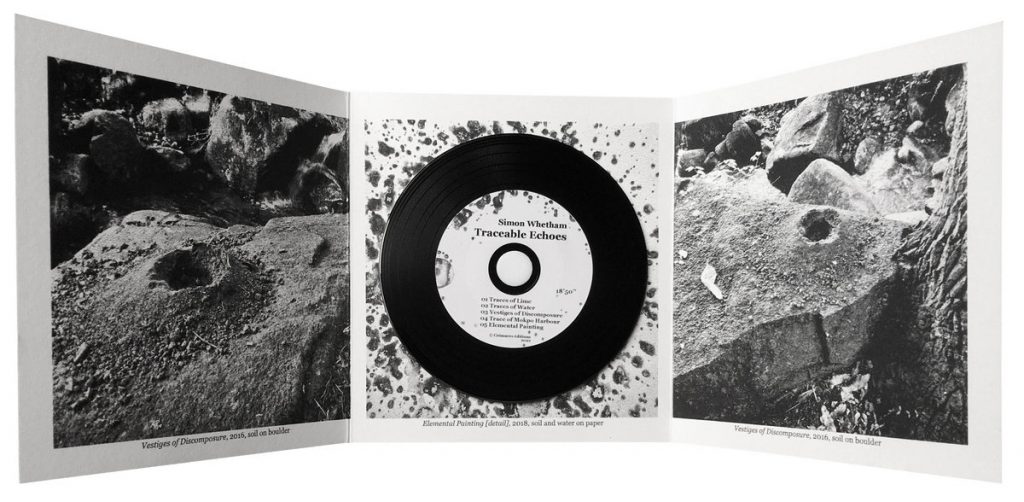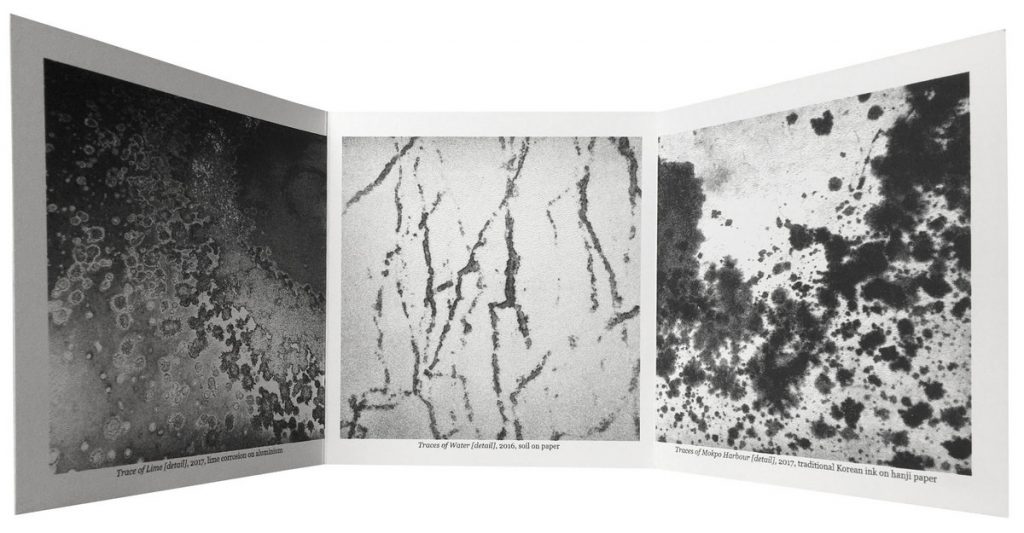 Simon Whetham - Traceable Echoes
Nice hand-crafted edition by sound artist Simon Whetham. Traceable Echoes is the title for a number of his projects involving research into generating and retaining material traces of sonic energy utilising audio recording and playback technology.
"Traceable Echoes has become the theme for a variety of projects in which I investigate ways of causing and retaining a material trace of a sonic activity. Each project uses analogue and mechanical methods to translate sound energy in a visible way."
Tracks:
1. Trace of Lime
2. Traces of Water
3. Vestiges of Discomposure
4. Trace of Mokpo Harbour
5. Elemental Painting
total duration 19 minutes
10 pages in monochrome riso-print, 14,5 cm x 15,5
printed by Les Bras Manuels and published by Grimaces éditions.
Medium:
Related Products