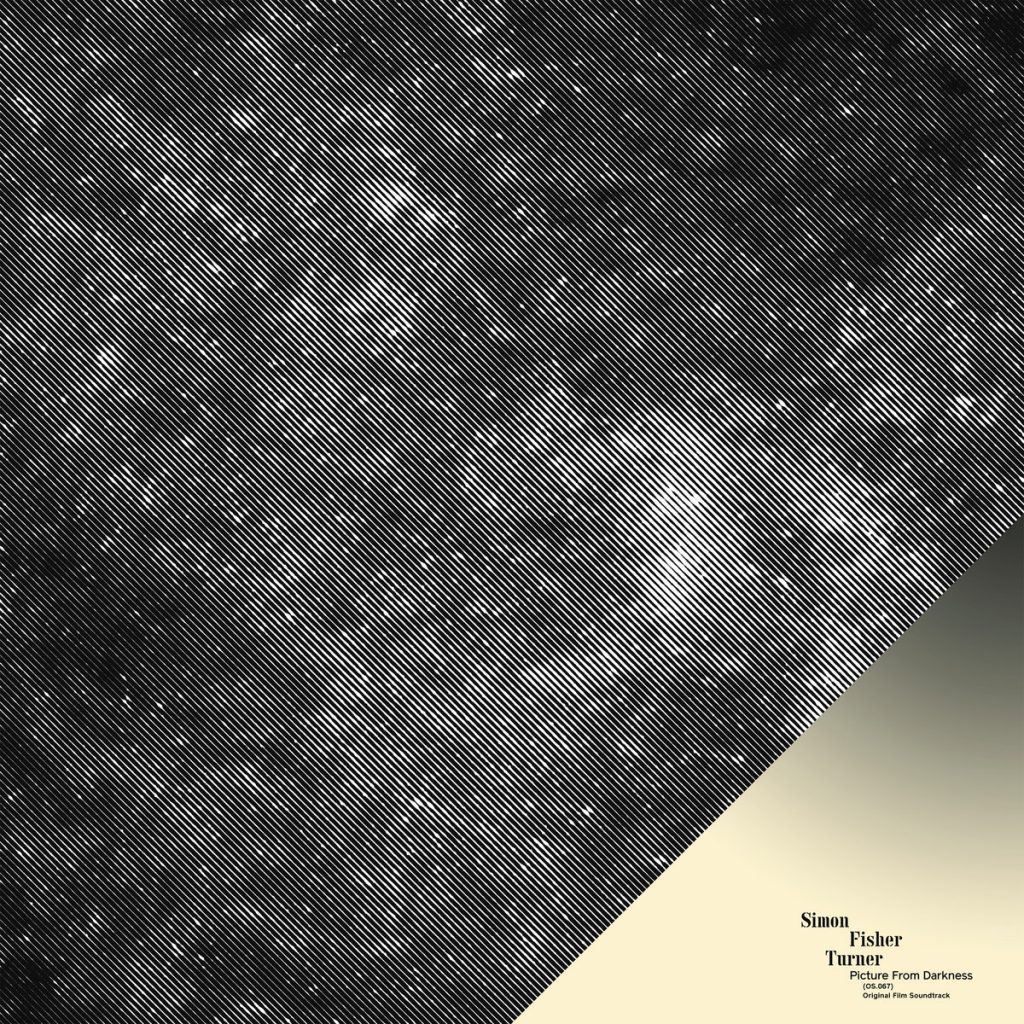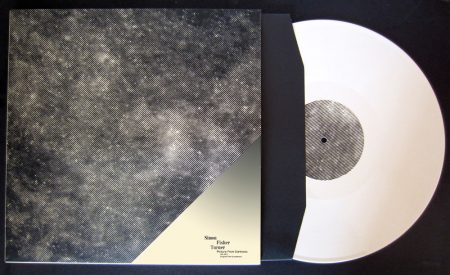 Simon Fisher Turner - Pictures Of Darkness
Original soundtrack of the eponymous "musicfilmdream", in collaboration with video artist Makino Takashi. Created in tribute to late filmmaker Derek Jarman, this musical score was influenced by the early electronic recordings of pioneers like Terry Riley and Morton Feldman. The two artists first presented this work during the 2016 BFI London Film Festival.
All electronic music is composed and played by Sft, with Lucy Railton on the cello, and Heather Leigh on laptop steel guitar. Also featuring field recordings (underground air conditioning unit, a he rain storm and umbrella) and wooden finger percussion recorded at The National Theatre of Tokyo.
side 1 = 20'57" / side 2 = 16'22"
Medium: LP
Related Products