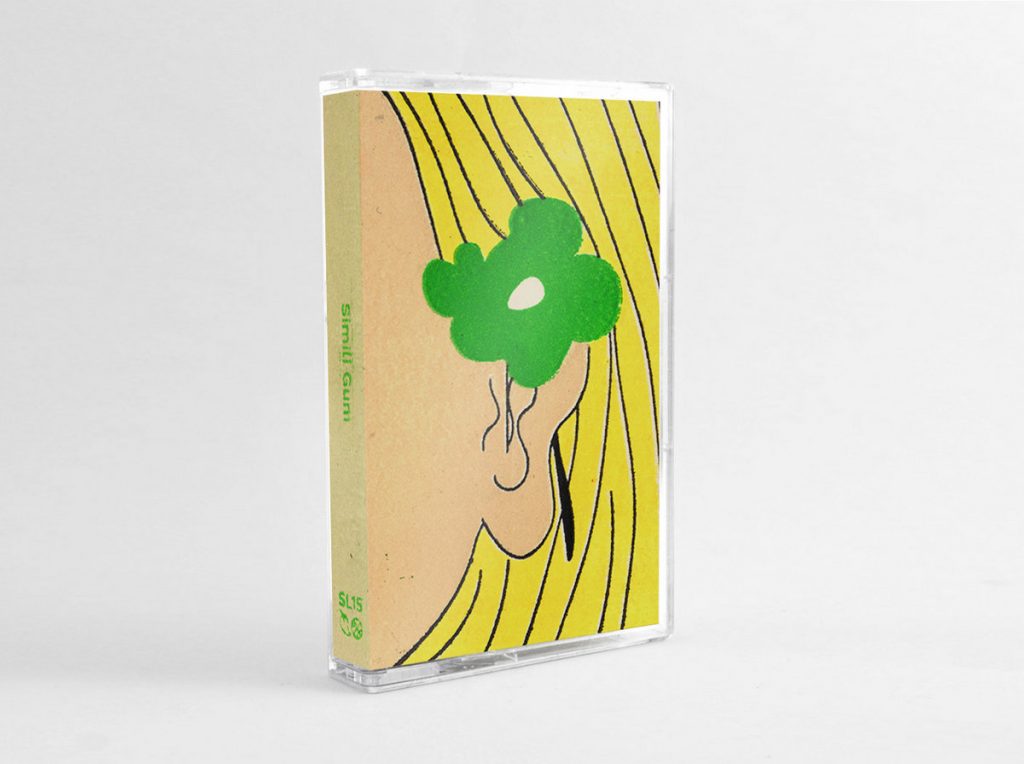 Simili Gum - Enfin Repos
Another tape on the Santé Loisirs label from Brussels. 16 songs sung in French on a C46 tape, bedroom pop style by one-boy-band. Boy sings in a timid voice; nice instrumentation though! Synths, found sounds, loops, no song longer than 3 and a half minutes.
Woodcut print as cover, including download code from Bandcamp.
Medium: Music Cassette
Related Products