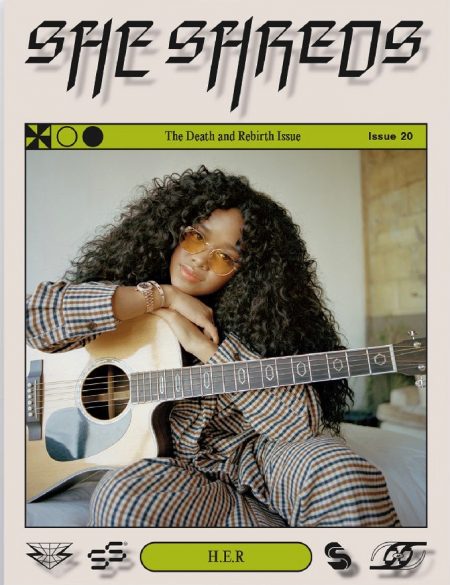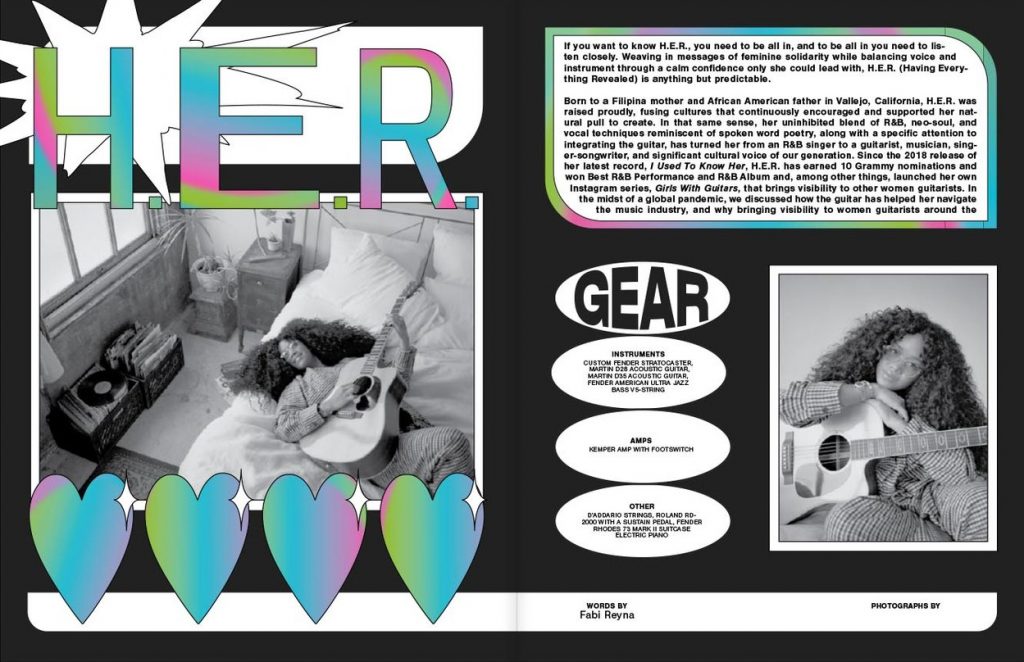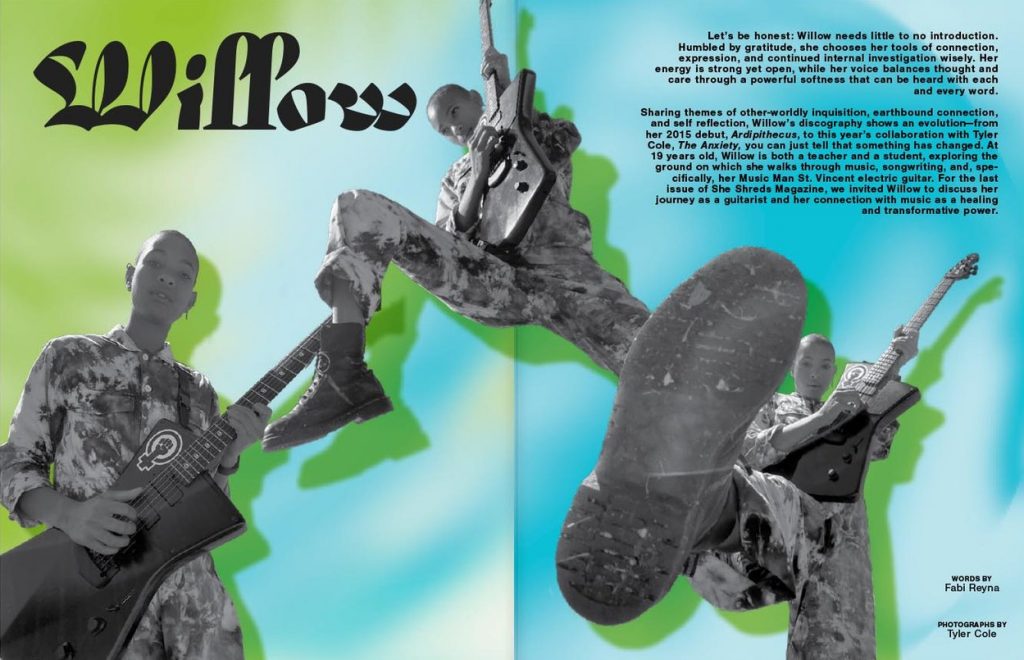 She Shreds - # 20: The Death and Rebirth Issue
First time I see a magazine dedicated to female guitarists and -bassists, people who set one up in print so professionally do have guts!! The makers, Fabi Reyna, Hannah Soffa and Cynthia Schemmer, hail from Portland, Oregon. In their editorial I read though that this is the final issue… so enjoy this while you still can!
Their mission has been "to distribute awareness, redefine shredding and reimagine the world of guitar." Featuring interviews with / portraits of the likes of Buffy Sainte-Marie, H.E.R., Willow, Margo Price, Yola, La Dona and Laura Lee of Khruangbin. Also an article on the Evolution of Women Musicians in Mainstream Coverage, written by Natalie Baker.
By the way you can read here how this is not the end of She Shreds, but a new beginning of She Shreds Media!
76 pages, published summer 2020.
Medium: Magazine
Related Products