Sajjra - Synthexcess
I have been a Sajjra fan since I saw him play and got his previous LP "The Sun Remains the Same". Synthexcess was recorded between 2016 and 2017 in Rotterdam and is a collection of telluric, ethereal, unclassifiable songs. Sajjra's sounds can call forth the resonance of Andean brass orchestras or of sublime natural landscapes. They emanate textures and rhythms that evoke urban and rural soundscapes mutating in epiphanies full of noise, color and trance. They again prove to me how Sajjra (aka Chris Galarreta Pando) loves the high frequencies, the ones that scratch and grind, giving Galarreta's songs a thrash-metallic feel while still being so sweet and mellifluous to the ear.
Galarreta (Peru, 1976) is one of the important figures of the South American experimental underground. Going back and forth between Europe and his homeland, he has been experimenting with noise in a strictly DIY way since 1995. His song project Sajjra emerged from the depths of the Uku Pacha in 2012, merging psychedelic songs with Andean-tropical music and sound experimentation. Peruvian alternative media actually chose "The Sun Remains The Same" as album of the year 2015.
Artwork by Jonathan Castro. Photographs by Bobby Peru.
Tracks:
1. Maldita Kolmena 09:25
2. Falsía 04:33
3. Koncielo 06:20
4. Huaykoloro 06:25
5. Tarish 06:43
6. Synthetism & excess 05:09
Medium: LP
Related Products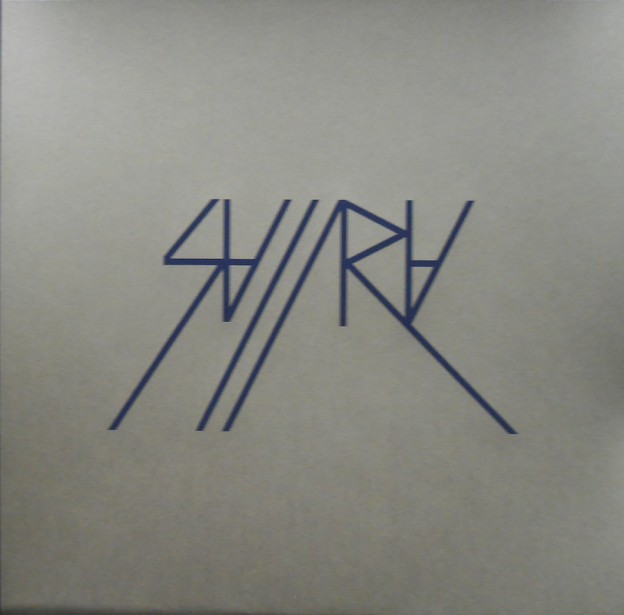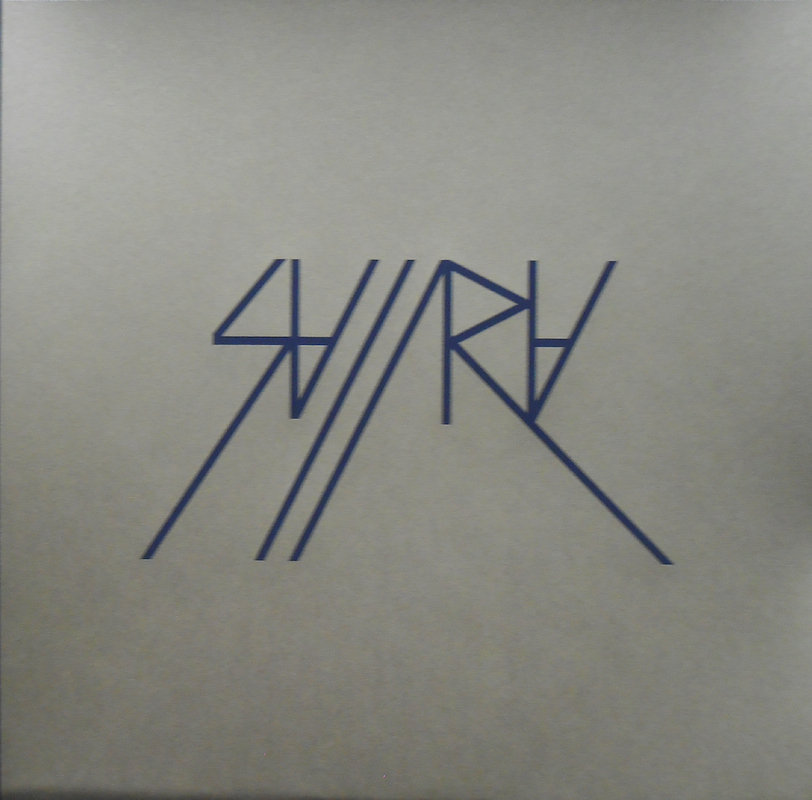 Medium: LP