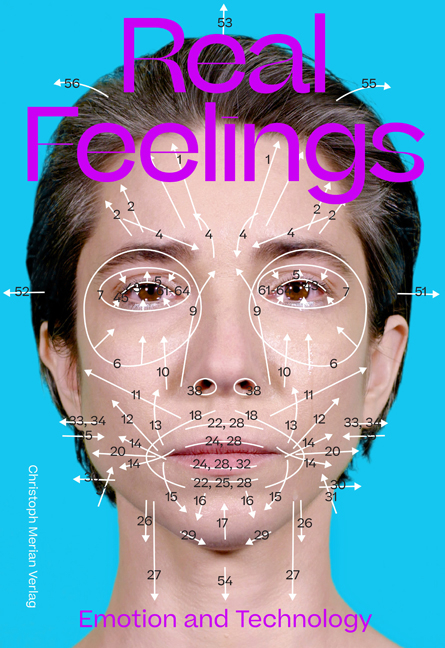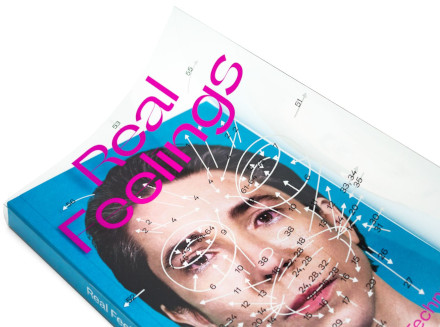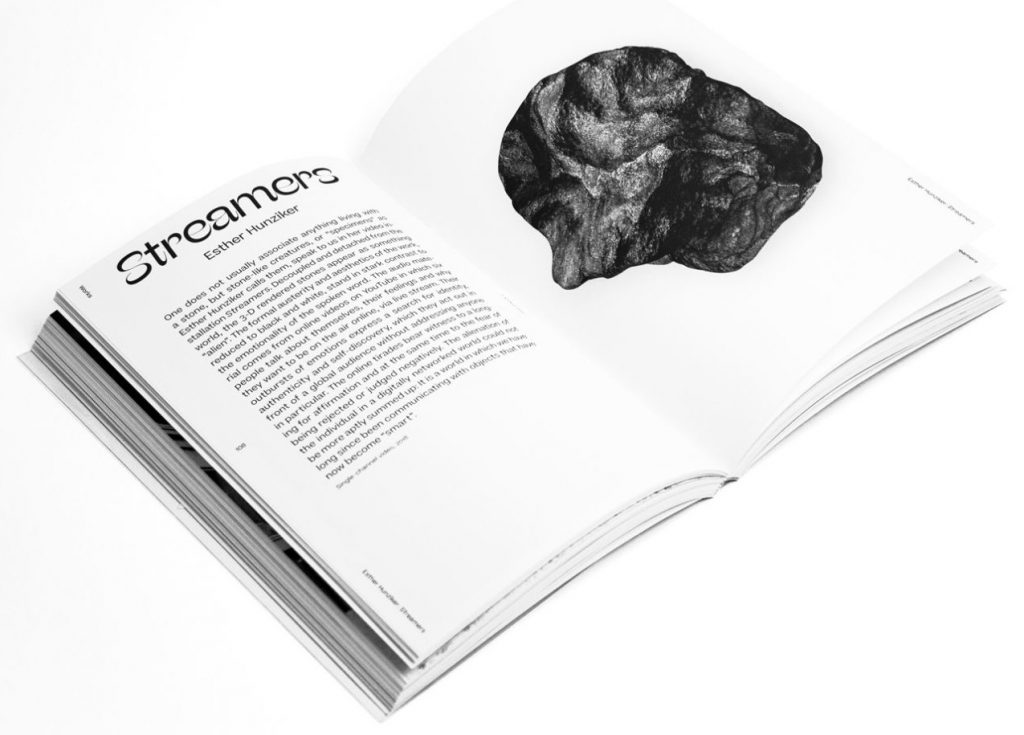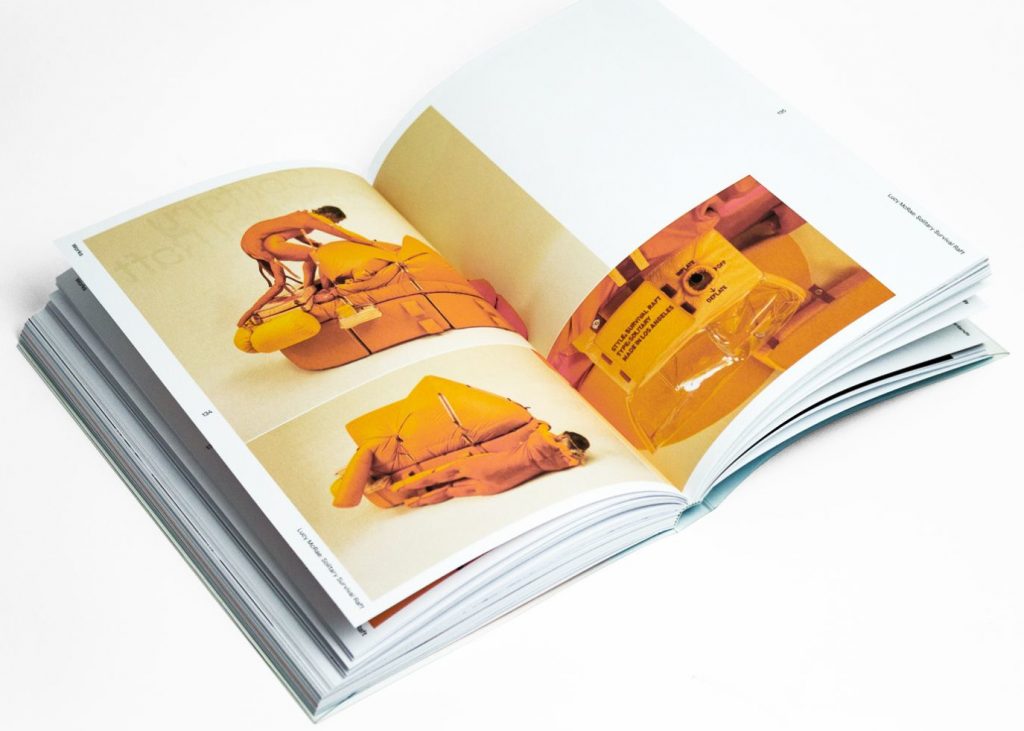 Sabine Himmelsbach, Ariane Koek, Angelique Spaninks (Eds.) - Real Feelings
Explores the swiftly changing relationship between technology and emotions and presents works by 20 international artists who explore how technology represents, manipulates and is capable of changing our feelings.
All realms of our daily life are determined by digital technology: humanoid robots are deployed in health care, sex robots compensate for deficits in human relations, intelligent appliances listen to our conversations and look after our needs – we communicate more with technology than with other people.
With contributions by António Damásio, neuroscientist and bestselling author on robots and emotions, writer Ariane Koek with a look at surveillance capitalism, and a personal diary by British artist Cécile B. Evans
This book was published on the occasion of the Exhibition of the same name at the HeK (Haus der elektronischen Künste Basel) in 2020. It has 192 pages, 153 illustrations mostly in colour, format 16,5 x 24 cm, softcover with a fancy transparent extra cover.
Featuring works by Antoine Catala, Heather Dewey-Hagborg, Justine Emard, Cécile B. Evans, Kyle McDonald & Lauren McCarthy, Simone C. Niquille, Lucy McRae, Shinseungback Kimyonghun, Maija Tammi, Troika, Liam Young and many more.
Medium: Book
Related Products