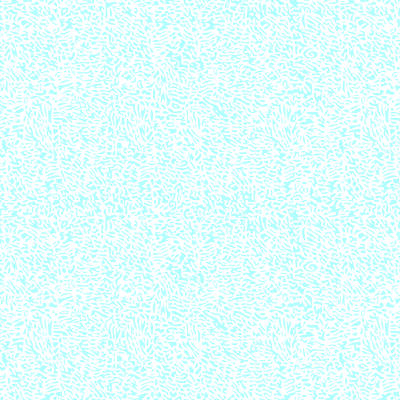 1-Speedbike / Jason Forrest / Zea / FFF / Malorix / Filastine - Recyclist
6 Track compilation.
A1   1-Speedbike: Hosni Mubarak does a backflip over the Gaza Wali without the CIA safety net
A2   Jason Forrest/Donna Summer: Malorix Case Study
A3   Zea: Stretch out your frown
B3   FFF: Kabaddi Schwalbe (FFF Remix)
B2   Malorix: Aur tum kya ho, dancer?
B1   Filastine: Belselama said QUTBS lawn mower
Medium: 12"
Related Products