Out of stock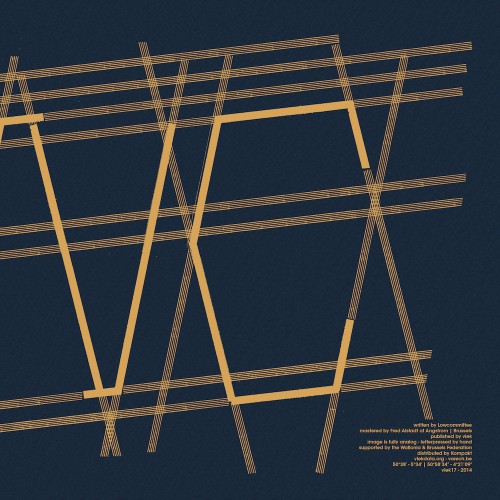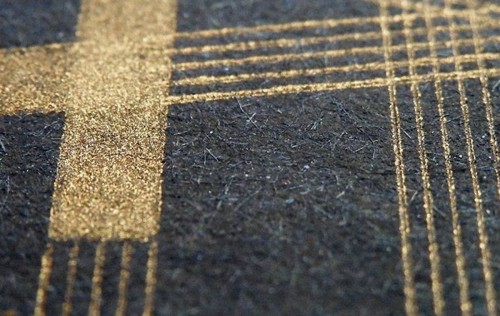 Lowcommittee - Race at Neon Club
Belgian producer Brice Dreessen, AKA Lowcommittee, has signed to the cult Vlek label for the release of 'Race at Neon Club'.
Dreessen delivered a beautiful, if at times unsettling, album that ranges from blissful interstellar ambience through to disorientating experimental noise and industrial rhythms. His admiration for Kraftwerk, Boards of Canada and Autechre is evident.
The 8 track EP comes housed in a beautiful blue and gold ink hand-letterpressed sleeve designed by the label's own Dimitri Runkkari.
Medium: 12"
Related Products