Out of stock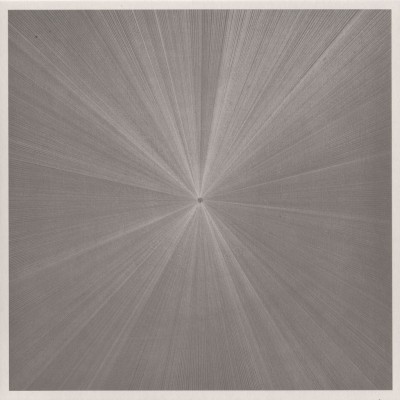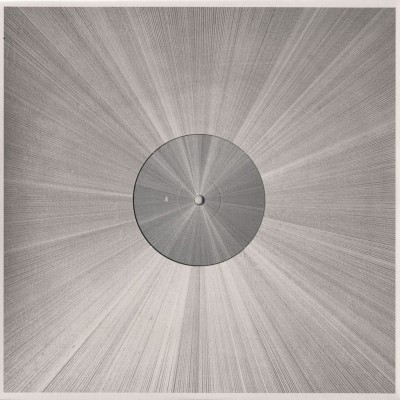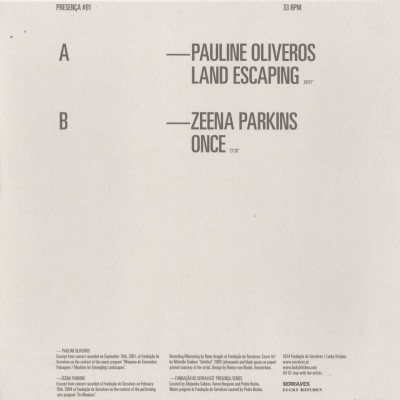 Pauline Oliveros / Zeena Parkins - Presença #01
Lucky Kitchen operated between New York and Barcelona until the mid 2000's, but has been revived only for the purpose of publishing Presença. It's a series of 12″ vinyls presenting highlights from the experimental sound program at the Fundação de Serralves in Porto.
And what a start this is, with two such important artists – need we say much about them? They both fill one side, Pauline with "Land Escaping" (20'07"), a characteristic (extended) accordeon piece played on Septeber 10th, 2001, and Zeena with "Once" (21'28"), featuring harp and electronics, performed February 15th, 2004 at Fundação de Serralves.
Beautiful split 12" audiophile vinyl, produceat Handle With Care in Berlin. Cover art (silverpoint and black gesso on paper) by artist Michelle Grabner. Design by Remco Van Bladel.
Medium: LP
Related Products