Pauline Oliveros - Postcard Theatre Book
Postcard Theater, by Alison Knowles and Pauline Oliveros was a set of 6 postcards originally published by Aenjai Graphics, New York in 1974. This is a reissue in book form by Editions Acquaviva in 2013.
"My first postcard theatre in the 70s was a comment on the outsider status of women in the music world. Branding Beethoven as a lesbian was a way of turning the tables on the music establishment. (…) this was a time about raising consciousness about women in music." Artist book edition of 100 copies.
Medium: Magazine
Related Products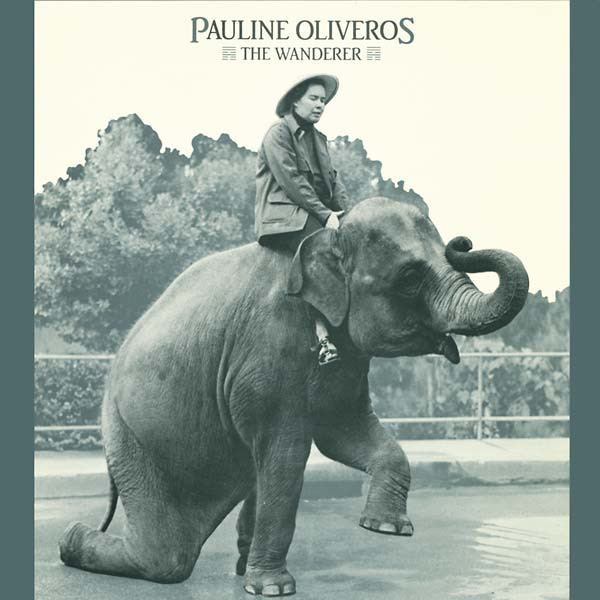 Medium: CD