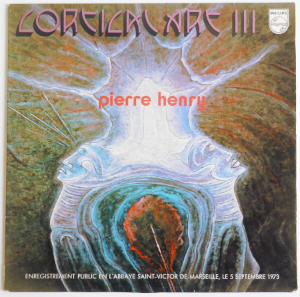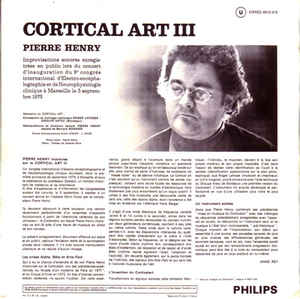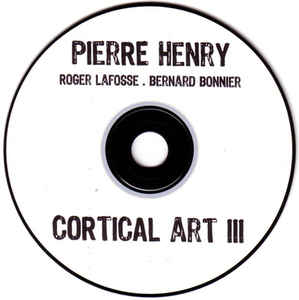 Pierre Henry - Cortical Art III
Praise the heroes of Creel Pone to make this available to ordinary people again! The LP being of an astronomical price on Discogs…. They make high quality CDs and stick them in a flexible transparent sleeve with a facsimile of the original cover.
Originally released as LP by Philips in 1973. Audio improvisations recorded during the opening of the 8th International Conference of Electro-Encephalography and Clinical Neurophysiology in Marseille, France, on 5th September 1973.
Medium: CD
Related Products